Soda Fountain Counter Stool Seat Height

You can specify counter stool seat heights in any standard height between 18" and 30" (in one inch increments).
The stool shown above was a special. It measures 12" from the floor to the top of the upholstered seat.
We're told by one of our export customers that the stools we provided in this special height were
intended for use by school children in Japan.
Typical/Standard Differentials
Counter Stool Heights - To - Counter Heights
18" h. Stool For 30" h. Counter
24" h. Stool For 36" h. Counter (Typical Residential Kitchen Counter Height. Footrest is recommended at 24" seat height)
30" h. Stool* For 42" h. Counter (Typical Bar Height) - Use Footrest*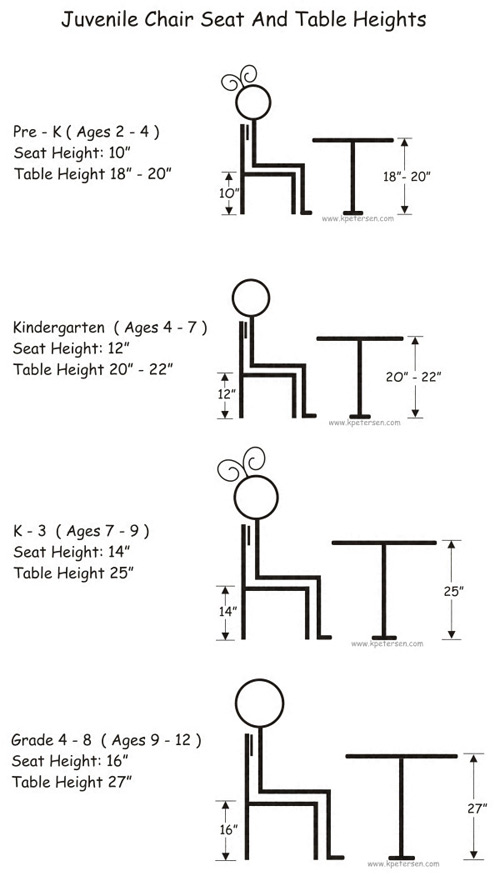 Kurt Petersen P.O. Box 643 Naperville, IL 60566 Telephone 847-692-5458 FAX 847-692-6817
E-Mail: sales@kpetersen.com
Copyright © 1999 - 2018 Petersen Furniture International, Inc. All rights reserved. So there!
We Use DIGIMARC Digital Watermarking in many of our website images.