Alumano Aluminum Bar Stool # 710BS
THE ONLY PLACE TO SIT Attractive, simple design in aluminum. Use Alumano bar and counter stools in museum exhibits, retail business activities such as CD DVD media centers, musical instrument stores, short term waiting areas, and eyeglass sales and fitting. The Alumano barstool is perfect for many technical, office, industrial, museum and library uses too. Made in the United States.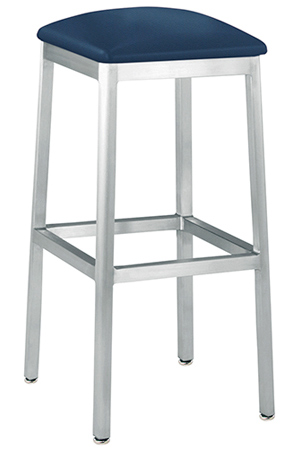 Alumano Aluminum Bar Height, Counter Height and Special Height Stools
1" Square and quarter-round aluminum tubing.
Stool frame is standard in brushed aluminum finish.




Alumano Aluminum Stool Dimensions
Seat is approx. 14 1/2" Deep X 14 1/2" Wide
Approx. Overall Width/Footprint 16 1/2" X 16 1/2"
Standard Heights Approx. 31" Bar Height, 25" Counter Height and
Special 20 1/2" "Activity Stool Height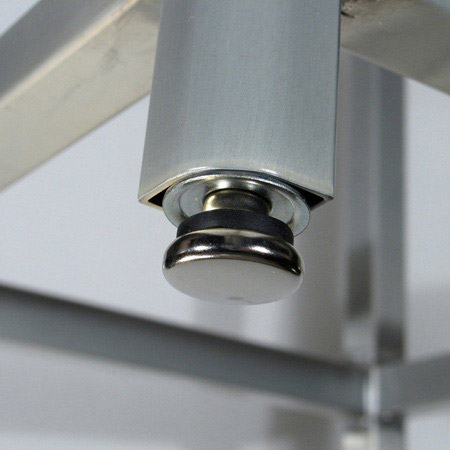 Upholstered Seat And Leg Details
Readily Available Selected Premium Upholstery Vinyls Shown Below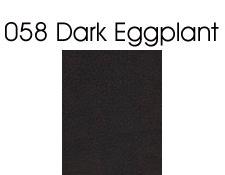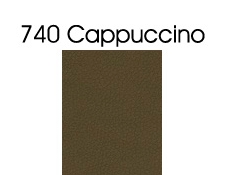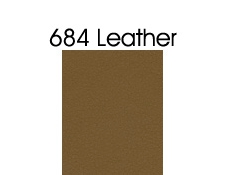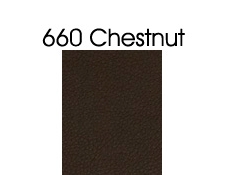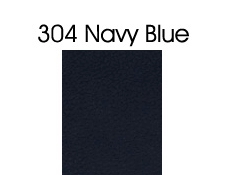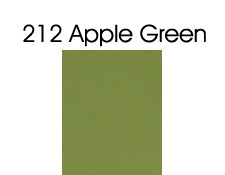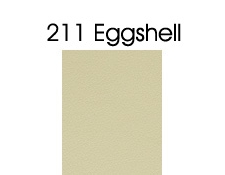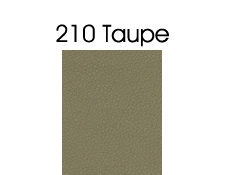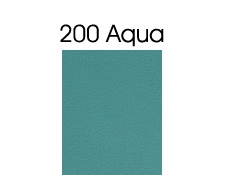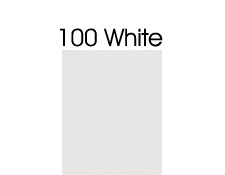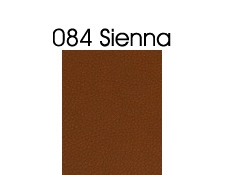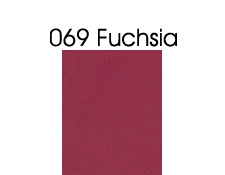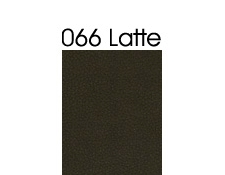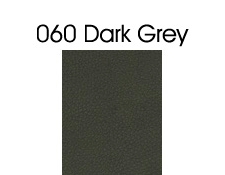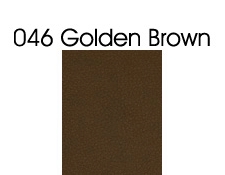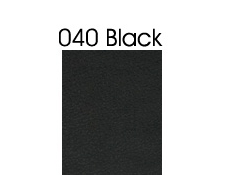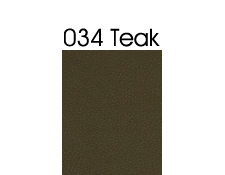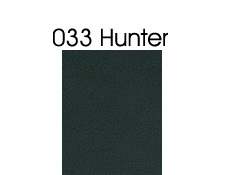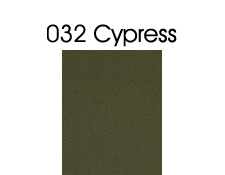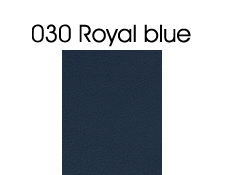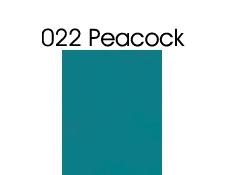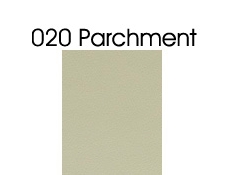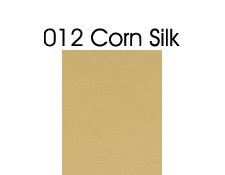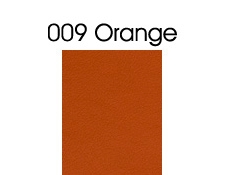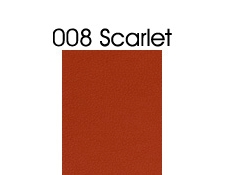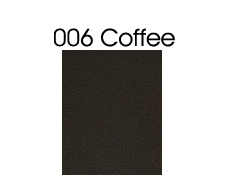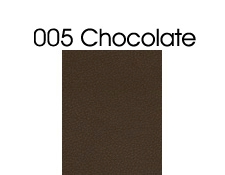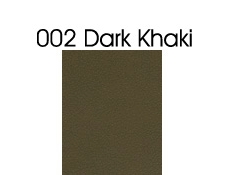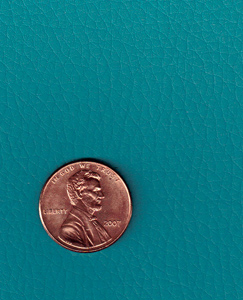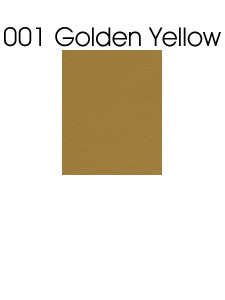 If you are doing critical color matching please request free vinyl upholstery samples.
Other materials are also available but selections different than those shown above may affect cost and delivery time.