Budget Restaurant Table Bases
Crossfoot Table Bases For
Rectangular Restaurant Tables
Steel Column, Cast Iron Bottom, Crossfoot Table Base For Rectangular Restaurant Tables.
Table Bases are equipped with adjustable leveler glides. Available Dining Height, Bar Height and Custom Height.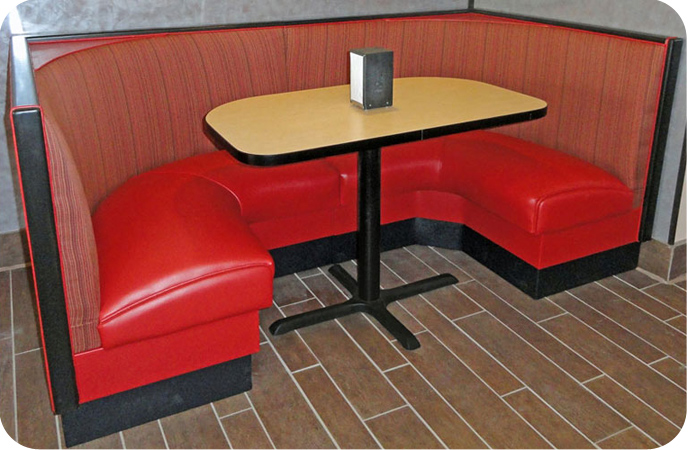 Steel column with cast iron bottom. Steel top plate or cast iron "spider" for table top attachment.
Columns are 3" Diameter. Black Finish Is Standard.
Crossfoot Table Base Standard Size
22" X 30" Table Base Will Support Table Tops Up To 30" X 48" At Dining Height.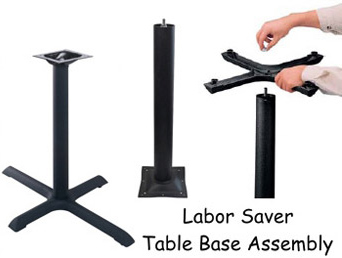 Standard 22" X 30" Crossfoot Table Bases Feature Easy To Assemble All Welded Columns.
Specify cast iron "spider" if needed.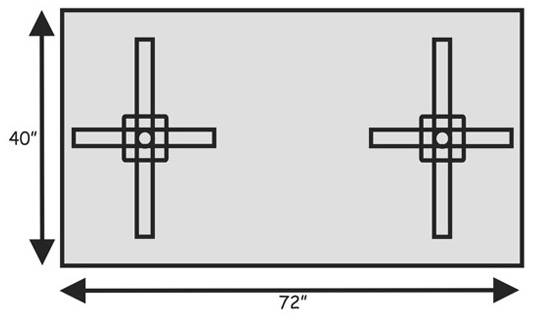 Use Multiple Table Bases For Large Restaurant Table Tops.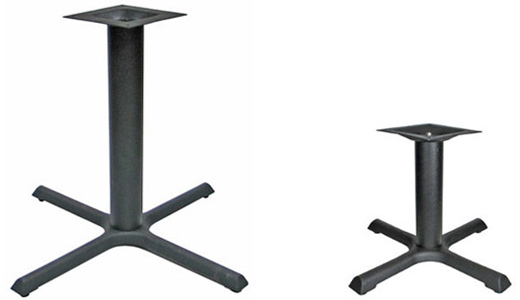 Most Steel and Cast Iron Crossfoot Table Base Columns Can Be Cut To
Coffee Table Height and Other Special Purpose Heights.