Bentwood X Back Style Farmhouse Aluminum
Outdoor Bar Stool
Outdoor aluminum bar stools in the Bentwood X Back French Farmhouse Style. Light weight, all welded tubular aluminum in the classic bentwood style with all weather, Antiqued Black, Antiqued White And Grey Finishes. Use indoors or outdoors.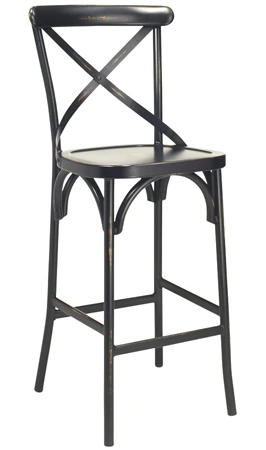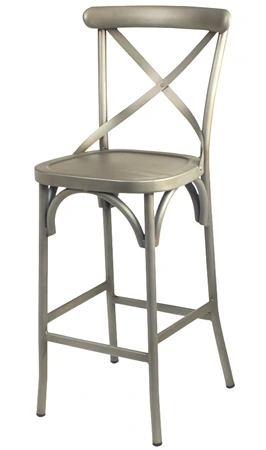 Bentwood Style Cafe Aluminum Outdoor Bar Stool
19" Wide X 19" Deep
Overall Height Approx. 46"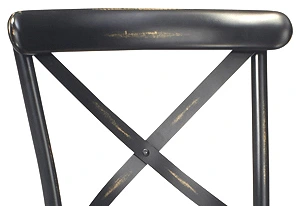 Vintage Black And Vintage White Finish Details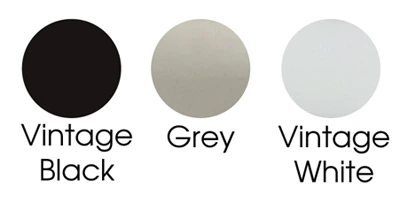 Standard Aluminum Finishes




Matching Bentwood X Back Style Farmhouse Stacking Aluminum Chairs Available