Backless Bentwood Pub Chair
# W901LH Backless, Bentwood Pub Chair With Wood Veneer Seat
Short, backless bar stools at 18" chair height. These are the chairs you need for the Irish Pub, English Pub, and Victorian cafe look. These genuine bentwood style chairs are made of beech wood species. Available with wood veneer or upholstered seats. Bentwood chairs are available in Black Lacquer, Natural Clear, Mahogany Stain and Walnut Stain.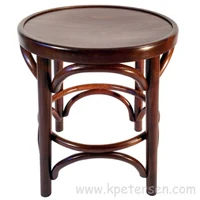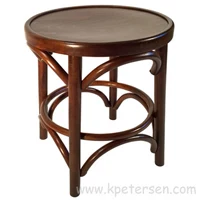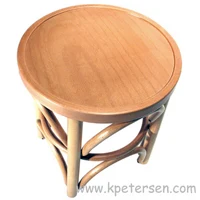 # W901LH Backless, Bentwood Pub Chair With Wood Veneer Seat

16" Wide X 16" Deep X 18" High
Seat: 16" Diameter
Seat Height Standard 18"
Chair Weight Approx. 9 lbs.
Available with Upholstered Seats.
Standard Wood Finishes: Black Lacquer, Natural Clear, Mahogany Stain and Walnut Stain

Available With Upholstered And Veneer Seats



Available In Black Lacquer, Natural Clear, Mahogany Stain and Walnut Stain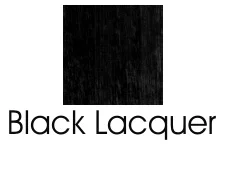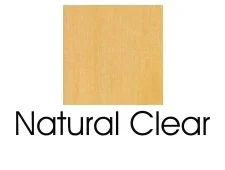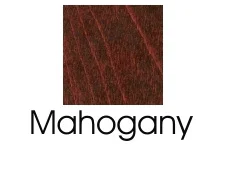 Click For Nail Trim And Vinyl Upholstery Options