Bentwood Candycane Ice Cream Chairs
# W100V Bentwood Candycane Chair With Wood Seat
These are the chairs you need for the classy European bistro, New York or Victorian cafe look. These genuine bentwood, Ice Cream Parlor style chairs are made of beech wood species. Bentwood Candycane Chairs are available with wood veneer or upholstered seats. Bentwood chairs are available in Black Lacquer, Natural Clear, Mahogany Stain and Walnut Stain.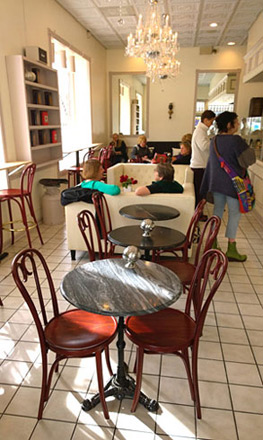 # W100V Candy Cane Back Bentwood Chair With Wood Seat
16" Wide X 20" Deep X 34 1/2" High
Seat: 16" Diameter
Seat Height Standard 18"
Chair Weight Approx. 7 lbs.
Also Available with Upholstered Seats.
Standard Wood Finishes: Black Lacquer, Natural Clear, Mahogany Stain and Walnut Stain
Available With Upholstered And Veneer Seats
( Premium Nail Trimmed Upholstered Seat Detail Shown Below )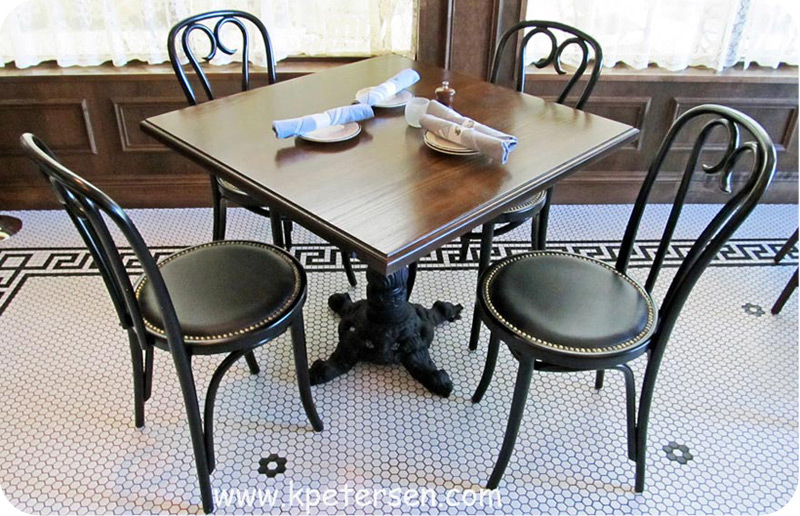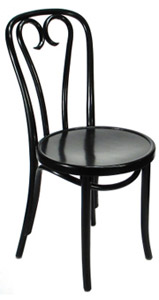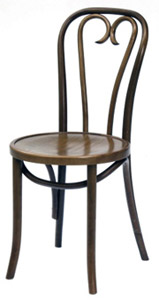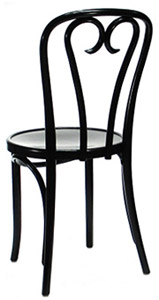 Available In Black Lacquer, Natural Clear, Mahogany Stain and Walnut Stain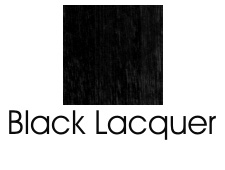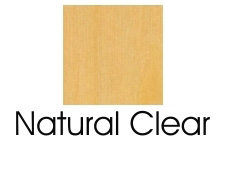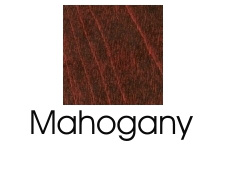 Click For Nail Trim And Vinyl Upholstery Options
For A Quick Overview Of This Product Category
See The 34 Second
Bentwood Chairs Slideshow Video