Bistro Chair - Steam Bent Wood
# W700 Bentwood Bistro Restaurant Chair
Simple lines and basic form make this classic chair style a great choice for any restaurant decor. Popular European bentwood bistro chairs are available with upholstered and wood veneer seats. The slat back beech wood species bistro chair is available in four finishes walnut, natural, mahogany and black lacquer.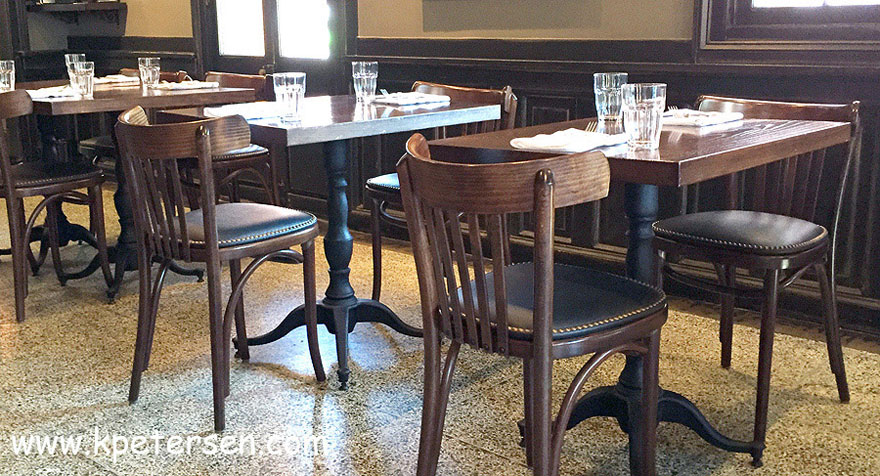 # W700V Sturdy & Economical # W700 Bentwood Bistro Restaurant Chair
Standard with Upholstered or Wood Veneer Seats.
Overall Dim. approx. 16 1/2" Wide X 19 1/4" Deep X 31 3/4" High
(Seat Dimensions approx. 15 1/2" Wide X 16" Deep)
Chair weight approx. 11 lbs.
Chair weight upholstered approx. 14 lbs.
Standard Wood Finishes: Black Lacquer, Natural Clear, Mahogany Stain and Walnut Stain
( 12 Piece Minimum Order )
Availability is sometimes limited for this product. Please ask for an inventory check before specifying.
Available With Upholstered And Veneer Seats
Please Note:
The # W700 Bistro Bentwood Chair is an authentic reproduction of an old fashioned bentwood chair style.
The curve of the back is very pronounced and may not be completely comfortable for very large persons.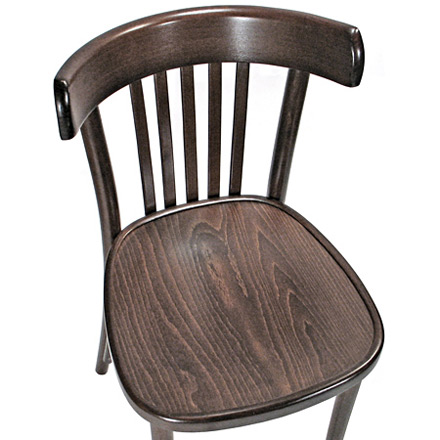 Available In Black Lacquer, Natural Clear, Mahogany Stain and Walnut Stain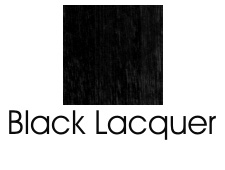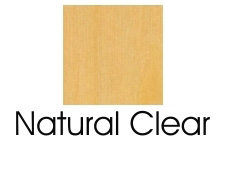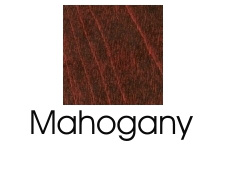 Click For Nail Trim And Vinyl Upholstery Options