Restaurant Table Tops Closeout

PRICE REDUCED. Laminated Plastic Table Tops. Large order cancelled due to pandemic restaurant industry shutdown.
Hundreds AVAILABLE. Choose 28" X 24" and 28" X 48"
1 1/4" Thick Tops, Wilson-Art High Pressure Laminate Kensington Maple, Black Vinyl "T" Mold Edge.
Phenolic Backing Sheet.
Made in the United States.
New. Not Used.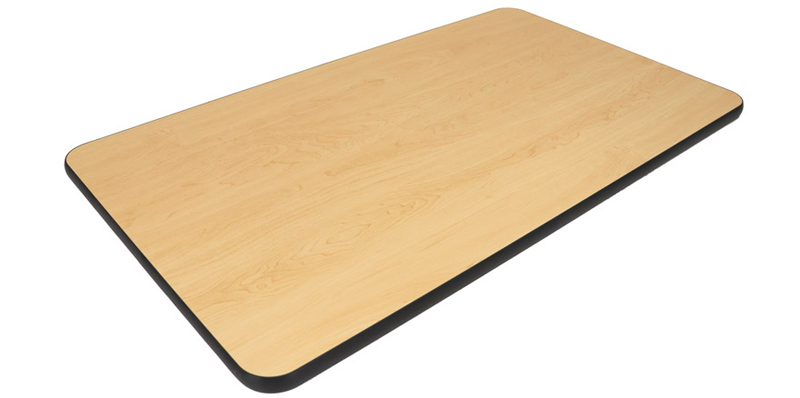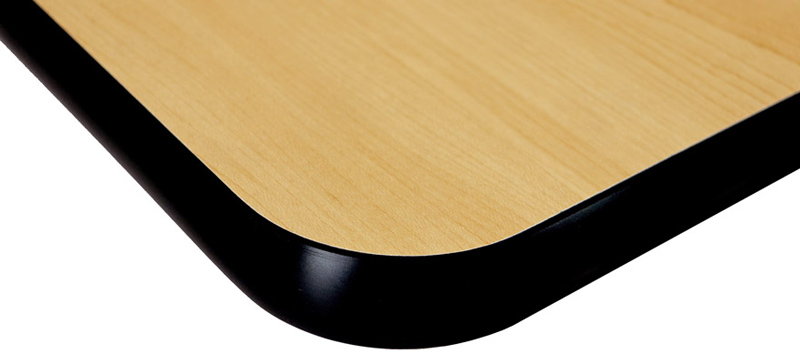 CLOSEOUT, REDUCED PRICE


Call for freight estimate to your destination.


Wilson-Art # 10776-60 Kensington High Pressure Laminate