Backless Square Seat #200 Cube Chairs And Stools
THE ONLY PLACE TO SIT. Backless Square Seat Cubes In Chair Height and Bar Height. Simple lines, sturdy construction. The simplest form of the chair is the cube. The Cube chair is very versatile in use and also offers endless design possibilities. Use as an extra chair anywhere in a restaurant, bar, library, school or office. The Cube Chair can be used for everything from single seats around a coffee table, dining table and bar table or they can be rearranged to create benches for meetings, presentations or performances. The Cube chair is custom manufactured in the U.S. with a durable commercial use steel support frame and legs. Available in a wide choice of powdercoated paint finishes and upholstery vinyls. The Cube chair can also be custom ordered with cloth fabrics.

19 Gauge 1" Square Steel Legs, Premium Rubber Cushioned Glides, Double Saddle Stitching.
Approx. 16 1/4" X 16 1/4" X 18" High.

Cube Chairs with Custom Two Tone Vinyls and Matching Bar Stools Also Available


Steel chair frame finishes available in many Standard Colors including: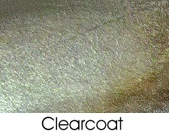 Which reveals welding and burnishing marks on the steel frame.
Readily Available Selected Premium Upholstery Vinyls Shown Below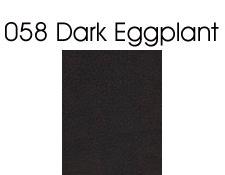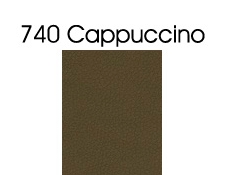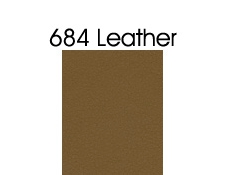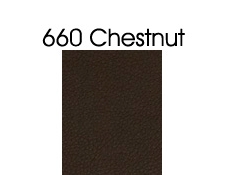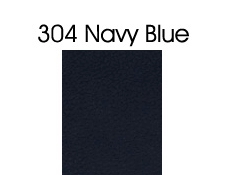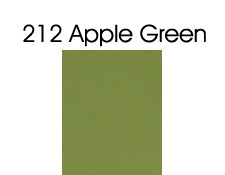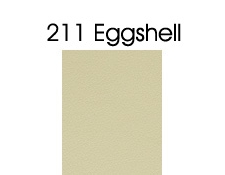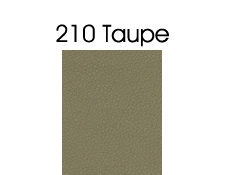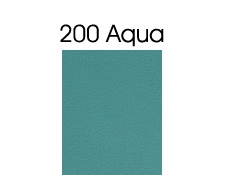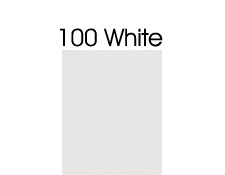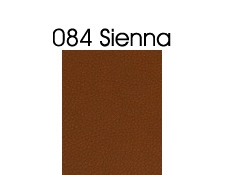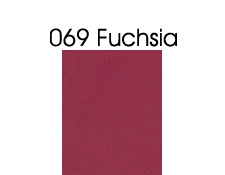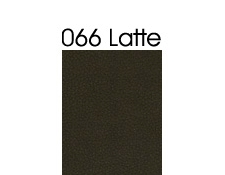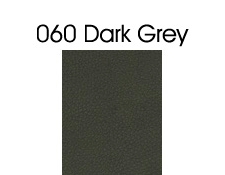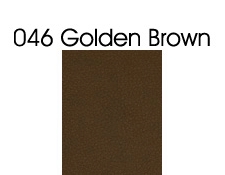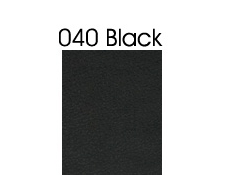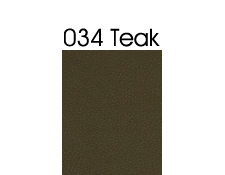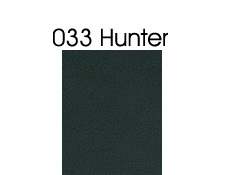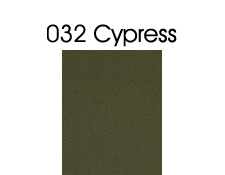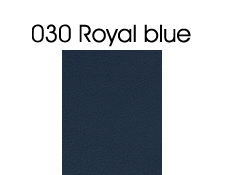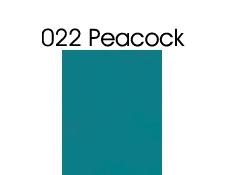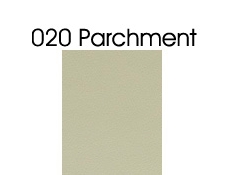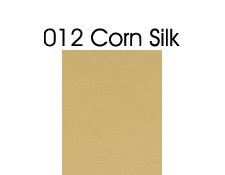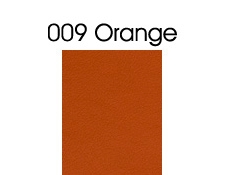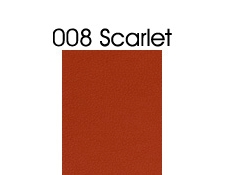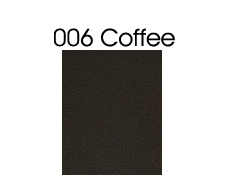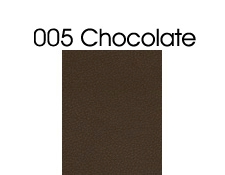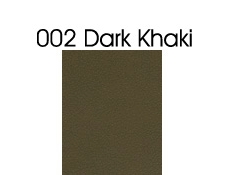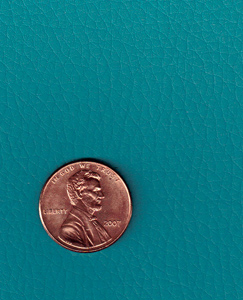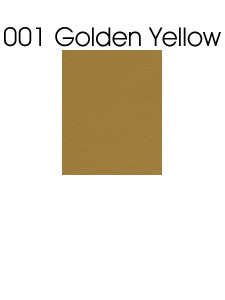 If you are doing critical color matching please request free vinyl upholstery samples.
Other materials are also available but selections different than those shown above may affect cost and delivery time.