Deco Steel Barstool With
Upholstered Seat And Back
THE ONLY PLACE TO SIT In the Moderne restaurant dining room. Our heavy duty powdercoated Steel Deco Style Barstools with upholstered seats are all welded construction, assembled, finished and upholstered in the United States.
Matching Deco Steel Restaurant Chairs
Are Also Available.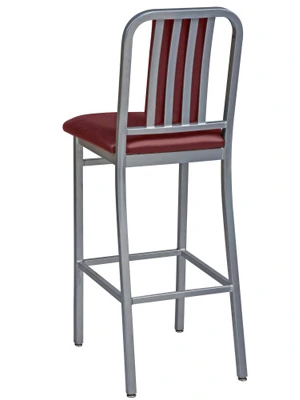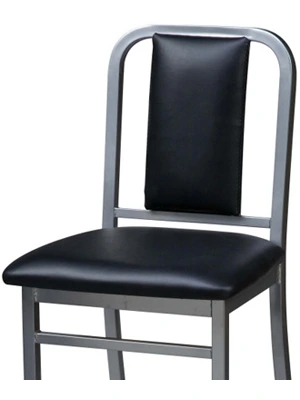 Deco Steel Bar Stool with Upholstered Seat And Back

43" Overall Height - Overall Depth is 19 3/4"
Seat Height Approx. 30"
Seat is approx. 17" Deep X 17" Wide
Upholstered Steel Bar Stool Weighs Approx. 22 Lbs.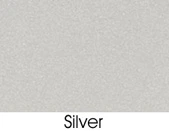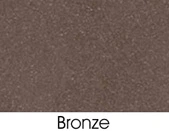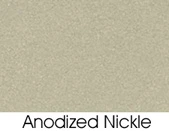 Clear coat reveals welding and burnishing marks on the steel frame.

Black Steel Frame Finish Is Standard. For Premium Powdercoat Frame Finishes
Clearcoat, Silver, Bronze and Anodized Nickle Call For Add-On Per Chair.
( All finishes are painted not plated )


Deco Steel Bar Stool Upholstered Back Is Attached To The Steel Frame
With "T" Nuts and Bolts For Simple Removal If There Is Need Of Repair.
Bolt Heads Can Be Painted To Match The Steel Frame.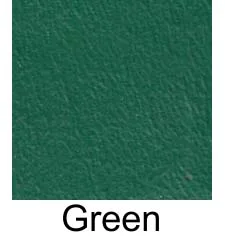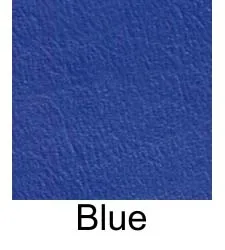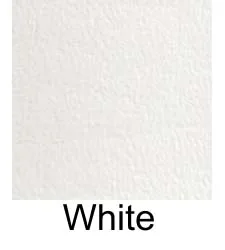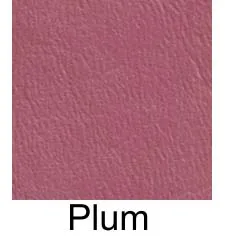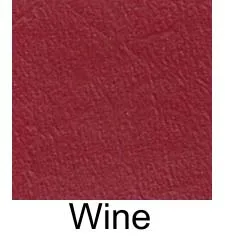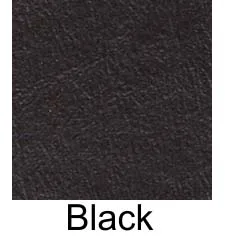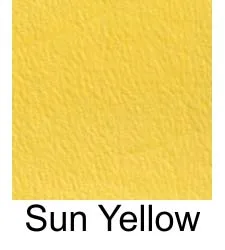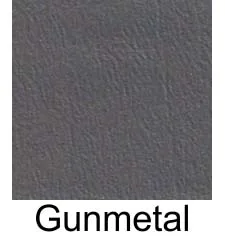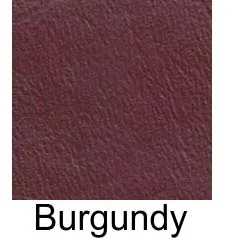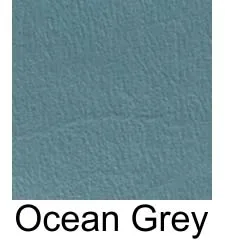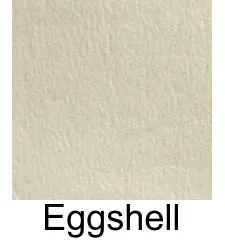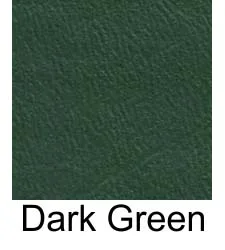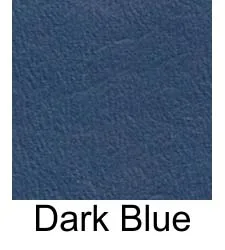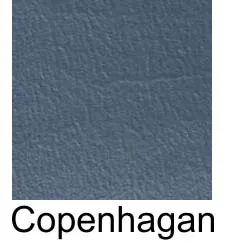 Standard Upholstery Vinyls Shown Above

If you are doing critical color matching please request free vinyl upholstery samples.
Other materials are also available but selections different than those shown above may affect cost and delivery time.