Deco Steel Restaurant Chair With
Upholstered Seat And Back
THE ONLY PLACE TO SIT In the Moderne restaurant dining room. Our heavy duty powdercoated Steel Deco Style Restaurant Chairs with upholstered seats and backs. All welded construction, assembled, finished and upholstered in the United States.
Matching Deco Steel Bar Stools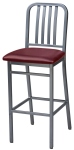 Are Also Available.

Deco Steel Restaurant Chair with Upholstered Seat And Back

34 1/2" Overall Height - Overall Depth is 18"
Seat is approx. 17" Deep X 17" Wide
Upholstered Deco Steel Chair Weighs Approx. 20 Lbs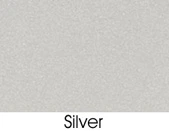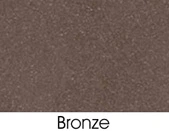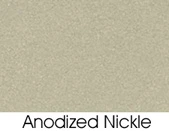 Clear coat reveals welding and burnishing marks on the steel frame.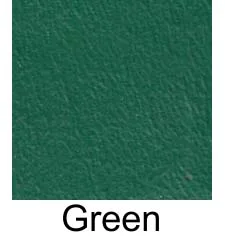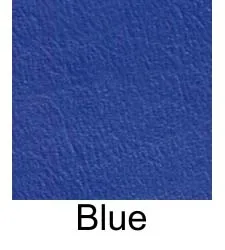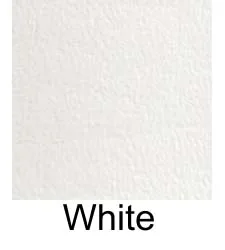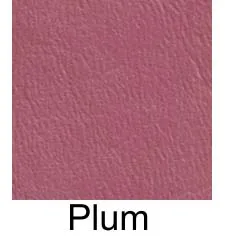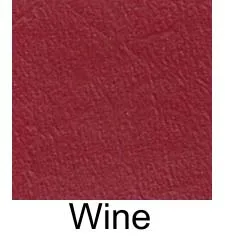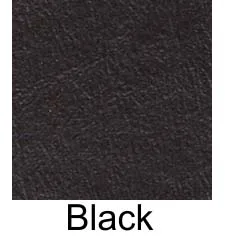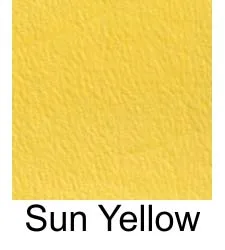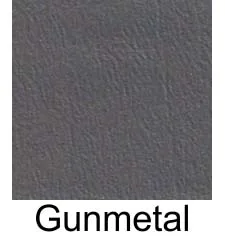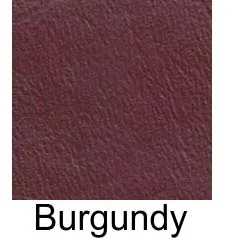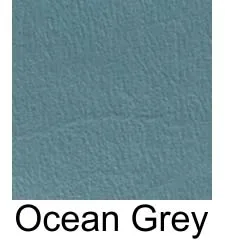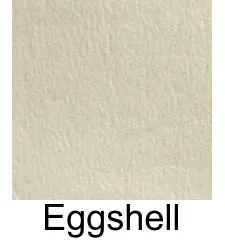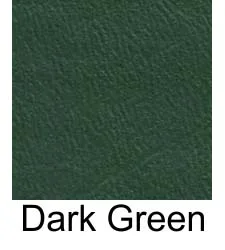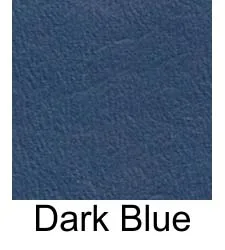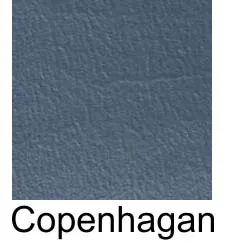 Standard Upholstery Vinyls Shown Above

If you are doing critical color matching please request free vinyl upholstery samples.
Other materials are also available but selections different than those shown above may affect cost and delivery time.