Grooved Aluminum Edge
Diner Restaurant Tables

Grooved Aluminum Edge 1 1/4" Thickness Classic retro metal edge diner restaurant tables. Polished or Matte Finish Available. Retro diner restaurant tables made in the United States.


Our laminated plastic commercial table tops adhere to the following standards:
1 1/8" thick core material constructed of 45 pound density particle board, with a phenolic backing or balance sheet on the underside. Upper side is laminated with .050 ( 1/16" ) high pressure plastic total thickness - 1 1/4" thick.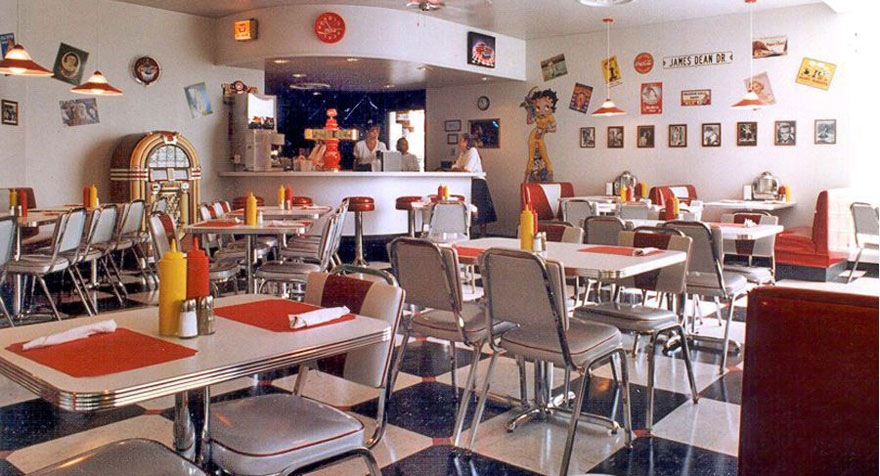 Choose standard Wilson-Art and Formica brand laminates.
Or
Choose Wilson-Art and Formica Brand Laminates Shown Below
For Best Laminated Plastic Table Top Delivery Times and Pricing: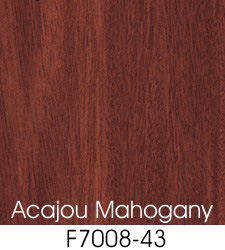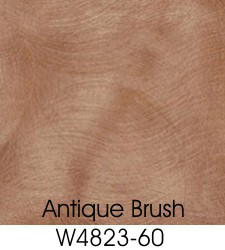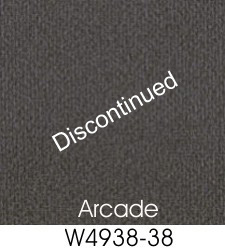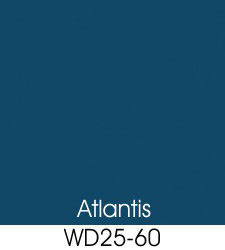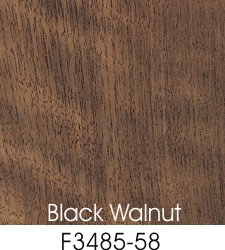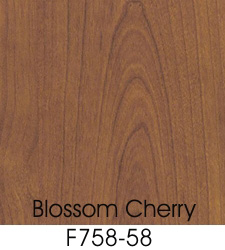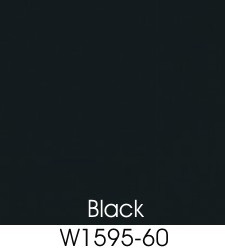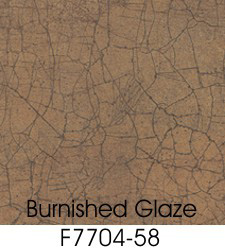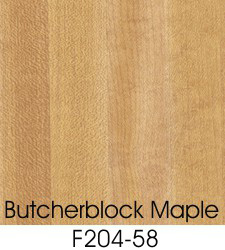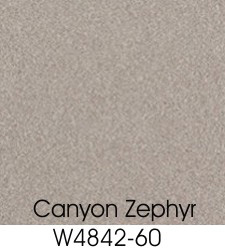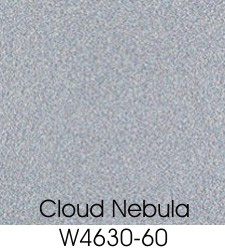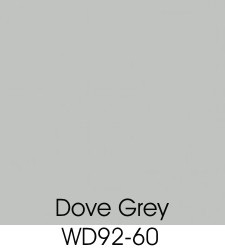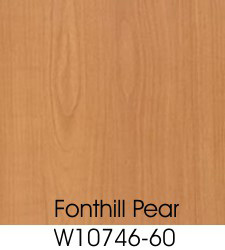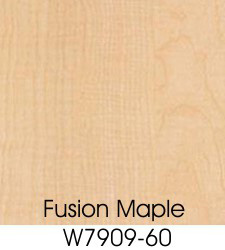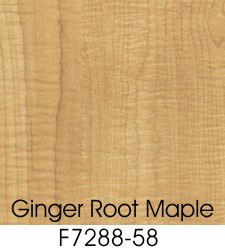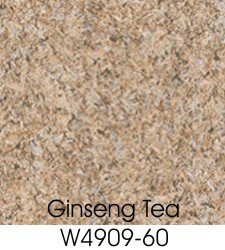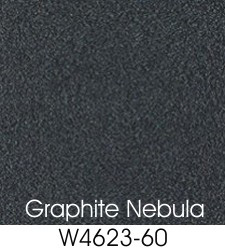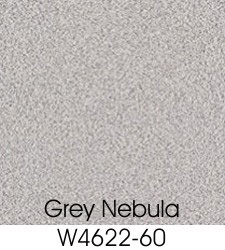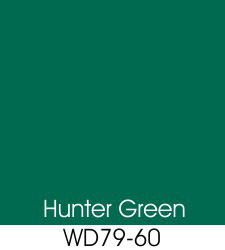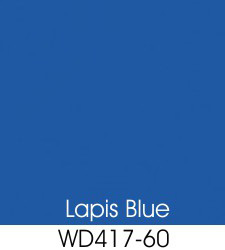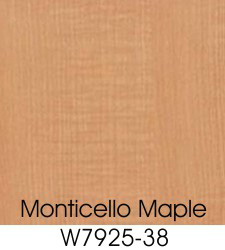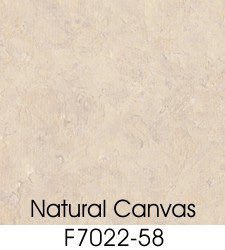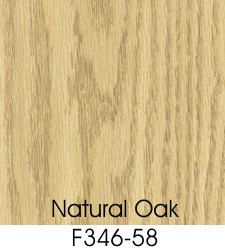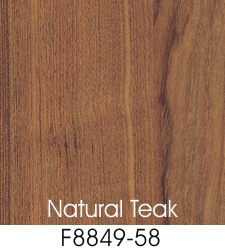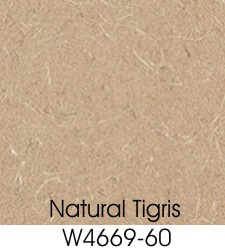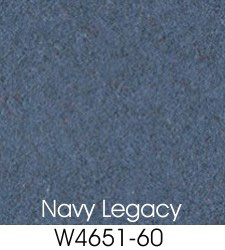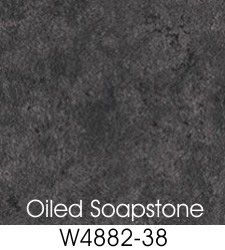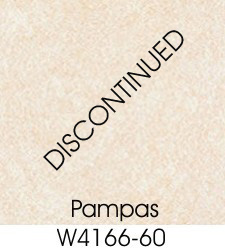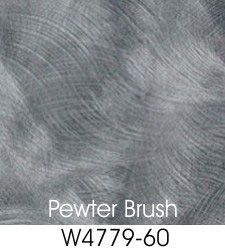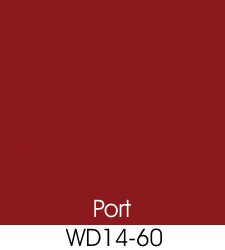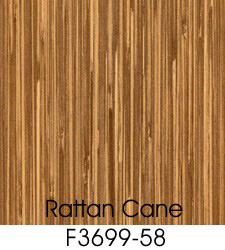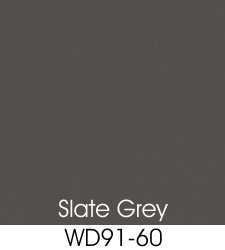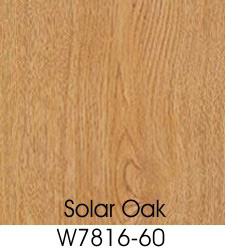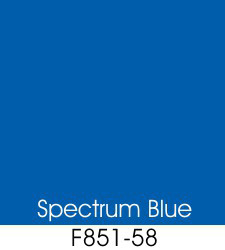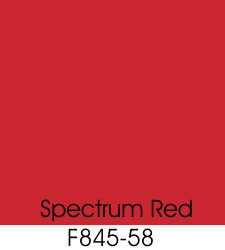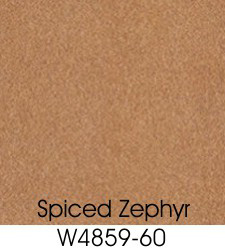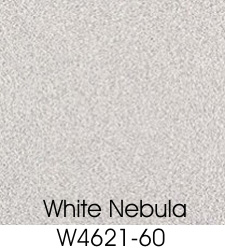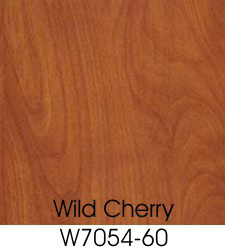 For Reference Also See:
Formica's Standard Boomerang Pattern
And:
Premium Wilson Art© Brand


Custom Indie© Collection Boomerang Patterns