Urethane Edge Restaurant Tables
Hygienic seamless polyurethane molding process completely seals top surface, core and bottom liner for cleanliness and durability.
Colors are ultra violet light stable and chemical resistant. Color goes clear though polyurethane edge material for exceptional long term wear resistance. 1 1/4" Thickness. Original bullnose and new, eased edge squared edge profiles.
Made in the United States.
Urethane Edge Table 1 1/4" Thickness.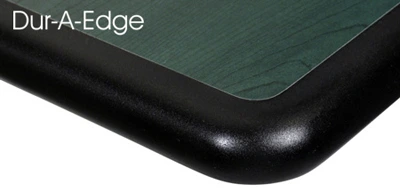 New Dur-A-Edge TPD - Thin Profile Dur-A-Edge For A More Squared Look And Standard Bullnose Edge Profiles.

Our laminated plastic commercial table tops adhere to the following standards:
1 1/8" thick core material constructed of 45 pound density particle board, with a phenolic backing or balance sheet on the underside. Upper side is laminated with .050 ( 1/16" ) high pressure plastic total thickness - 1 1/4" thick.

Dur-A-Edge Color Selections
If you are doing critical color matching please request a sample.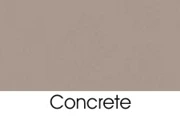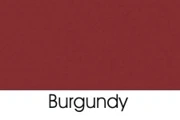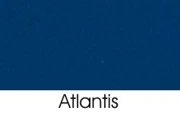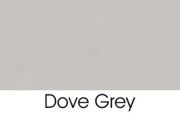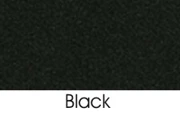 If you are doing critical color matching please request a sample.

Choose standard Wilson-Art and Formica brand laminates.
Or
Choose Wilson-Art and Formica Brand Laminates Shown Below
For Best Laminated Plastic Table Top Delivery Times and Pricing: