Fold And Rollaway
Stool Seat Cafeteria Seating
Light weight, mobile cafeteria seating for institutions and industry that fold for storage and cleaning.
TORSION BARS AND TORSION SPRINGS work together to provide long-lasting lift assistance.

Steel support frames are 14 gauge 1" and 1 1/4" tubing. Available In Black Textured Powdercoat, Chameleon Textured Powdercoat And Metallic Silver Powdercoat.

Table tops are 5/8" industrial grade particleboard laminated with WilsonArt high pressure laminate.
edged with EdgeGuard™ which is a sprayed on polyurea treatment that resists peeling and chipping.

Stool seats are molded from high-impact polypropylene and are a 13" quadrangular shape.

Seats must be customer attached at destination.

Fold And Rollaway Stool Seat Cafeteria Seating saves space and maximizes seating capacity, helps organize
traffic flow in your employee breakroom, lunchroom or school cafeteria.

Fold And Rollaway Stool Seat Cafeteria Seating minimizes cleaning
maintenance and provides a safe lunchroom seating solution for office employees, factory workers and students.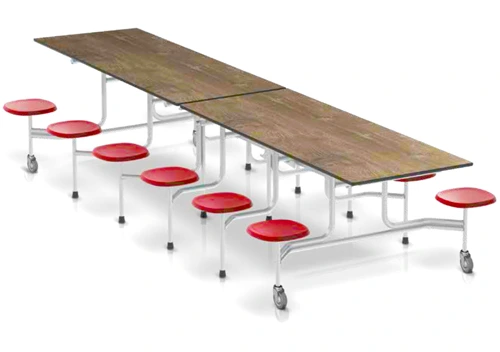 Available In Eight, Ten and Twelve Foot Lengths


Folded Tables Clear Standard Seven Foot Door Frames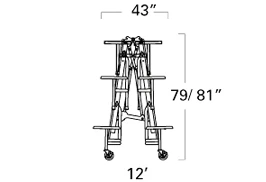 Our best price and best delivery time can be had by choosing standard
BLACK EdgeGuard™ For Table Top Edge Trim


Other, Optional Table Edge Colors Are Available.


We can send you sample swatches from our office to verify and confirm your order selection.
Polypropylene Seat Colors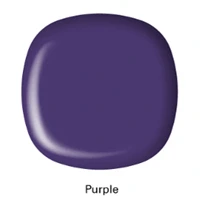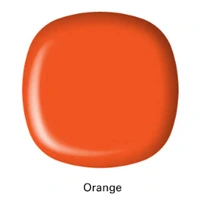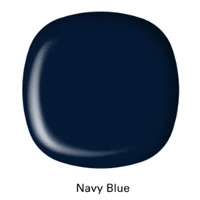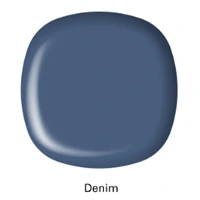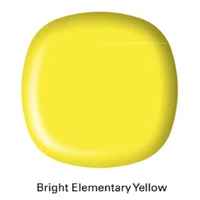 For Table Tops Choose Standard Wilson-Art STOCK Laminates Shown Below
For Best Delivery Times and Pricing: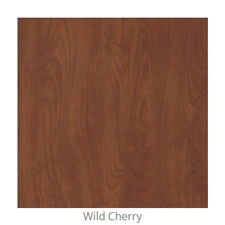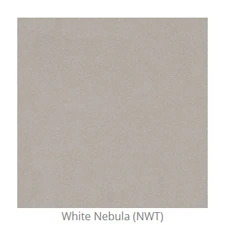 You may specify any other plastic laminate pattern that you want. However, there will likely be an additional charge.

Standard Steel Support Frame Colors