Georgian Style Ornate Cast Iron Tripod
Bar Table Base
Cast Iron Antique Reproduction Ornate Tripod Stand Up Height Table Base
Georgian Style Antique Reproduction Ornate Cast Iron Tripod BAR Table Base 40" High
#KV26-3BH 26" Base ( Weight Approx. 42 lbs. ),
Standard Finish: Textured Black Matte
Three points of contact on the floor provides an exceptionally stable table.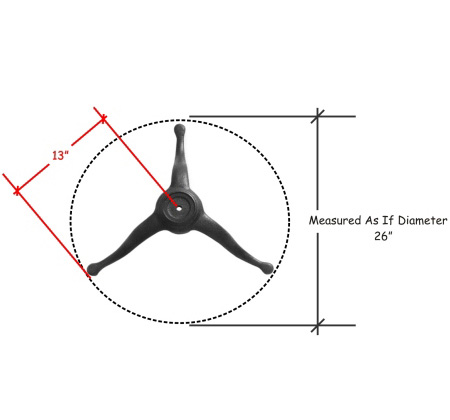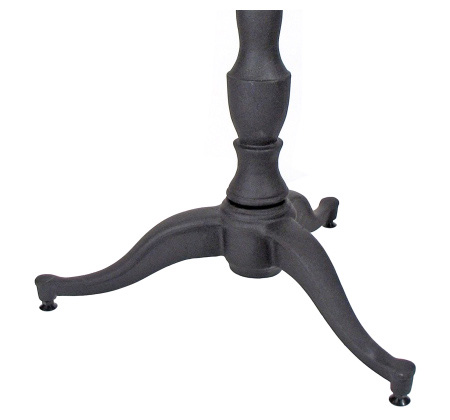 Table Base Bottom Measured As If Diameter.
26" Cast Iron Antique Reproduction Ornate Tripod BAR Table Base.
Use with standard 1 1/4" thick table top
Recommended for sizes up to 30" diameter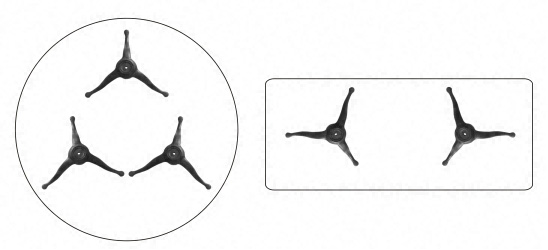 Ornate Cast Iron Tripod BAR Table Bases Can Be Arranged In Pairs And Groups To Support Large Table Tops.