European Bentwood Ladderback Restaurant Chair
# W210V Economical ladderback restaurant café style chair with bentwood reinforced understructure.
These are the well made budget wood chairs you need for the classy European bistro, New York or Victorian cafe look. These genuine bentwood style chairs have three horizontal back supports and a curved wood backrest handhold. All in European beech wood species. Smaller in scale and lighter weight bentwood ladderback chairs are a great choice for busy establishments. Bentwood Ladderback Chairs are available with wood veneer or upholstered seats. Ladderback bentwood chairs are available in Black Lacquer, Natural Clear, Mahogany Stain, Walnut Stain and Raw, Unfinished.


# W210V Bentwood Ladderback Restaurant Chair

Standard with Upholstered or Wood Veneer Seats.
Overall Dim. approx. 16" Wide X 17" Deep X 31" High
Weight Approx. 10 lbs.
Standard Wood Finishes: Black Lacquer, Natural Clear, Mahogany Stain, Walnut Stain and Raw, Unfinished

Available With Upholstered And Veneer Seats




Available In Black Lacquer, Natural Clear, Mahogany Stain and Walnut Stain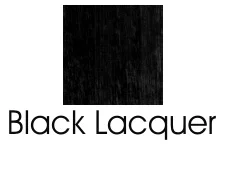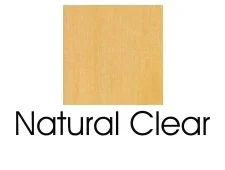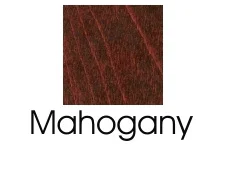 European Imported Bentwood Ladderback Restaurant Chair Now Available Raw, Unfinished



Click For Nail Trim And Vinyl Upholstery Options