Ladderback Wood Bar Stools
#D640BS Ladderback Bar Stools
Basic, affordable, high-quality bar seating or restaurant counter seating.
European ladderback bar stools are available with upholstered and wood seats.
The ladderback beech wood species bar stool is available in four finishes
black, natural clear, mahogany and walnut stains.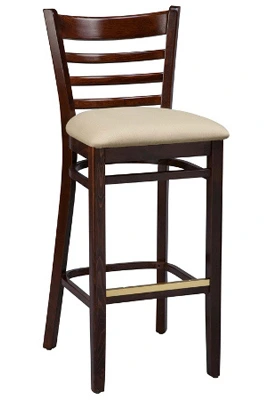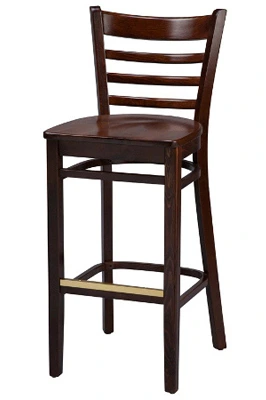 # D640BS Ladderback Bar Stools

Brasstone Footrest Protector is standard.
Specify Optional Black or Chrome Footrest Protectors.
Overall Dim. approx. 17 1/2" Wide X 20" Deep X 43" High
Approx. 21 lbs.
( 12 Piece Minimum Order )

Available With Upholstered And Wood Seats




Available In Black Lacquer, Natural Clear, Mahogany Stain and Walnut Stain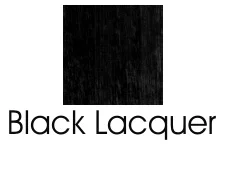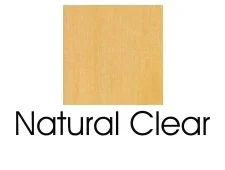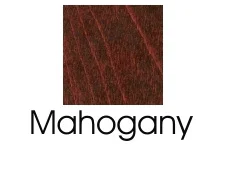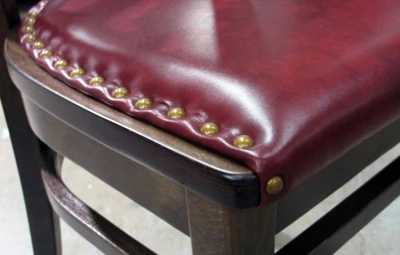 Premium Nail Trimmed Upholstered Wood Seat Shown Above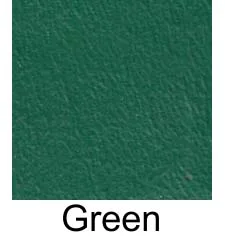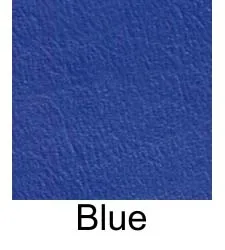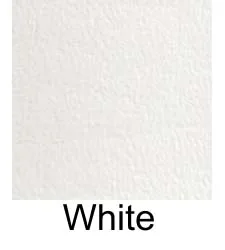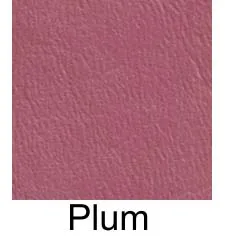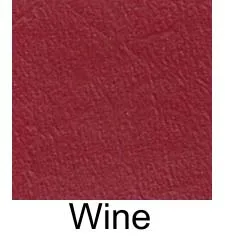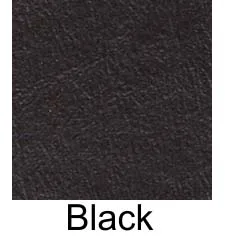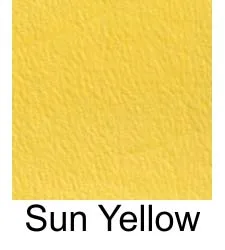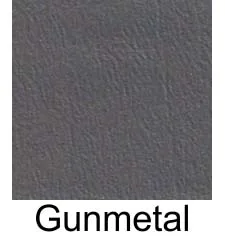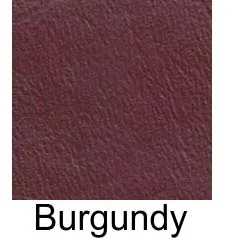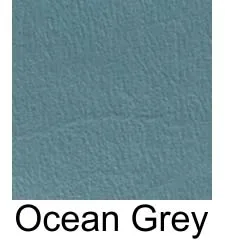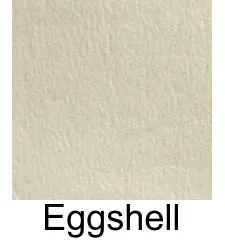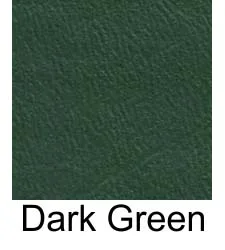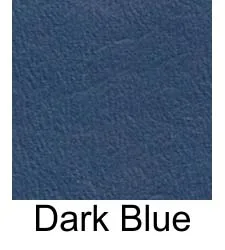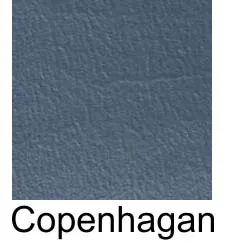 Standard Upholstery Vinyls Shown Above

If you are doing critical color matching please request free vinyl upholstery samples.
Other materials are also available but selections different than those shown above may affect cost and delivery time.