Wood Restaurant Tables
Custom Urban Industrial Maple Butcher Block
High quality, high performance, American made-to-order solid maple restaurant tables
for restaurants ( including custom restaurant booth table shapes ) bars,
coffee shops, counter tops, office interiors and conference tables.
1 1/2" Thick Maple restaurant tables shown below in butcherblock style.
Maple butcherblock table tops are constructed of uniform widths of solid wood strips
( called staves ) that are laid back to back in a random pattern and then glued together.
Made in the United States.

Special and Custom Shapes Available ( May Involve Set-Up Charges )
Maple Butcher Block Restaurant Tables Are 1 1/2" Thick, Many Standard Sizes Available.



Solid Maple Butcherblock Restaurant Tables Installation - Thistle Finish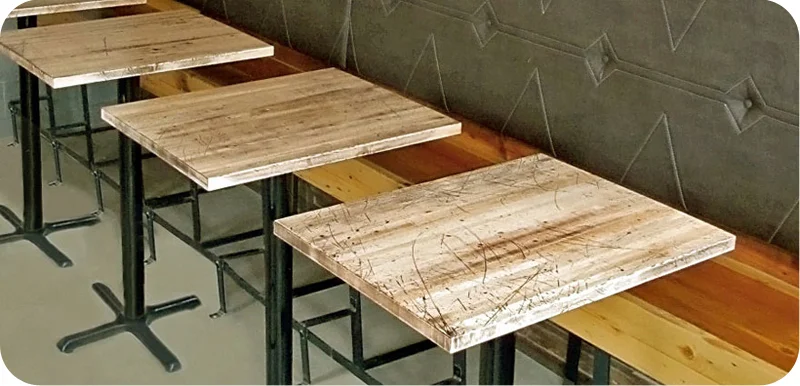 Solid Maple Butcherblock Restaurant Table Thistle Finish Detail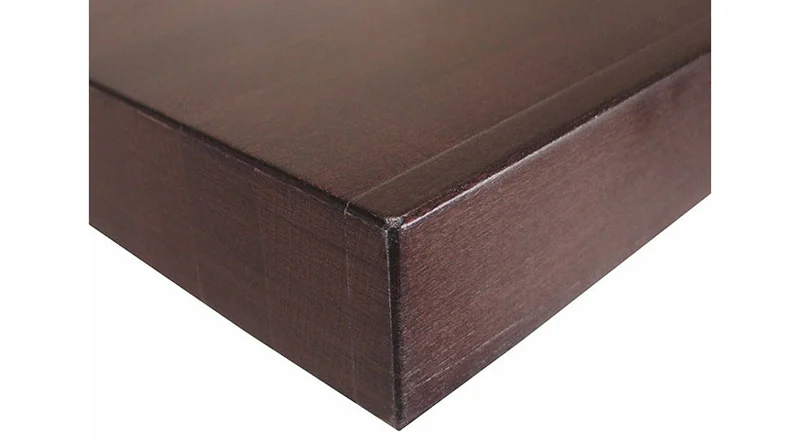 Solid Maple Butcherblock Restaurant Table Urban Leather Finish Detail



Solid Maple Butcherblock Restaurant Table Smokehouse Finish Detail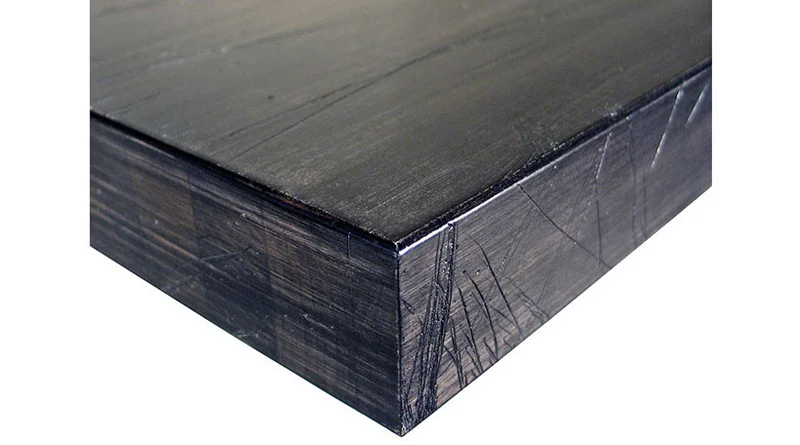 Solid Maple Butcherblock Restaurant Table Cinder Finish Detail



Solid Maple Butcherblock Restaurant Table Byre Finish Detail



Solid Maple Butcherblock Restaurant Table Spoke Finish Detail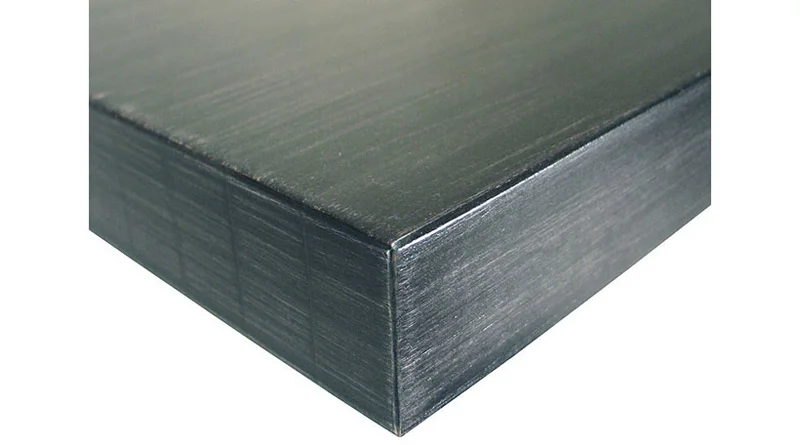 Solid Maple Butcherblock Restaurant Table Urban Steel Finish Detail



Solid Maple Butcherblock Restaurant Table Tavern Finish Detail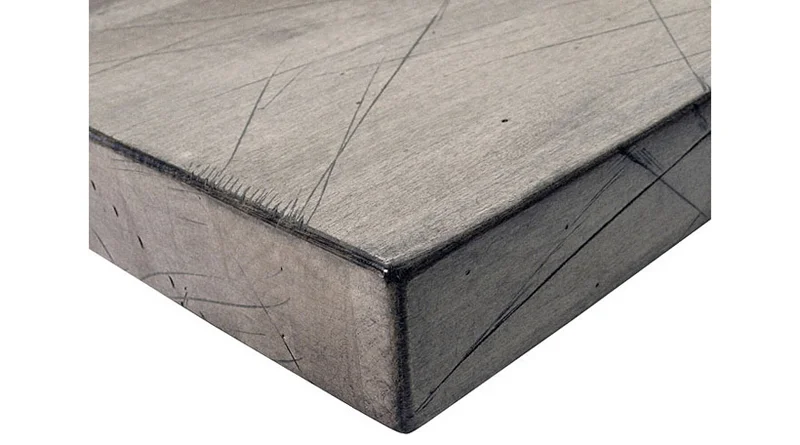 Solid Maple Butcherblock Restaurant Table Ghost Finish Detail



Solid Maple Butcherblock Restaurant Table Reed Finish Detail