Oval Back Bentwood Bar Stool
#W385BS Oval Back Bentwood Bar Stool
These are the oval backrest bar stools you need for the classy European, New York, Boston Victorian cafe look.
These genuine bentwood understructure stolls are made of beechwood. Bar Stools are available with wood veneer or upholstered seats.
Oval Back Bentwood Bar Stools are available in Black Lacquer and Walnut Stain.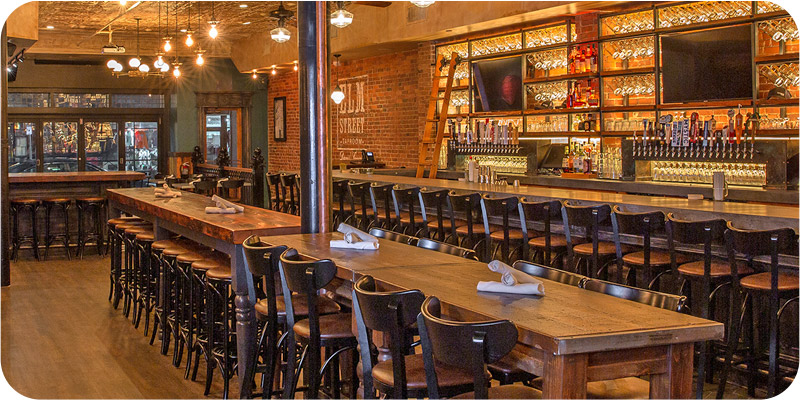 Installation Photos Courtesy Of Assembly Design Studio, Boston, MA - Used By Permission.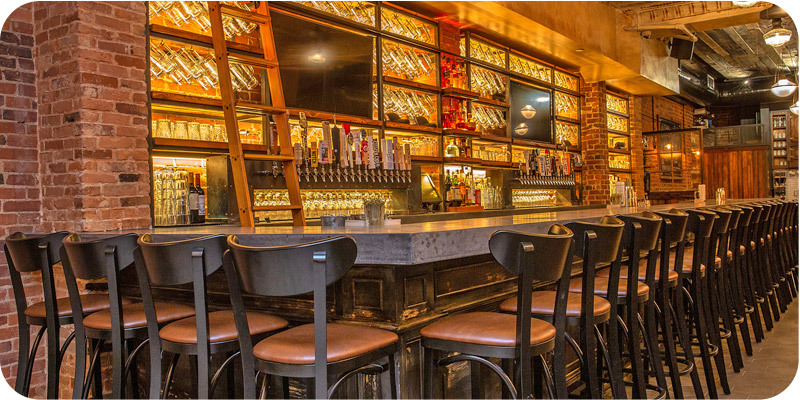 #W385BS Oval Back Bentwood Bar Stools
Standard with Wood Veneer Seats. Upholstered Seats Available
Approx. 14 1/2" Wide ( Narrow ) X 20" Deep X 42" Overall Hight
Standard Seat Height Approx. 30"
Bar Stool Weight Approx. 15 lbs.
Standard Bar Stool Finishes: Black Lacquer and Walnut Stain
( 5 Piece Minimum Order )
Available With Upholstered And Veneer Seats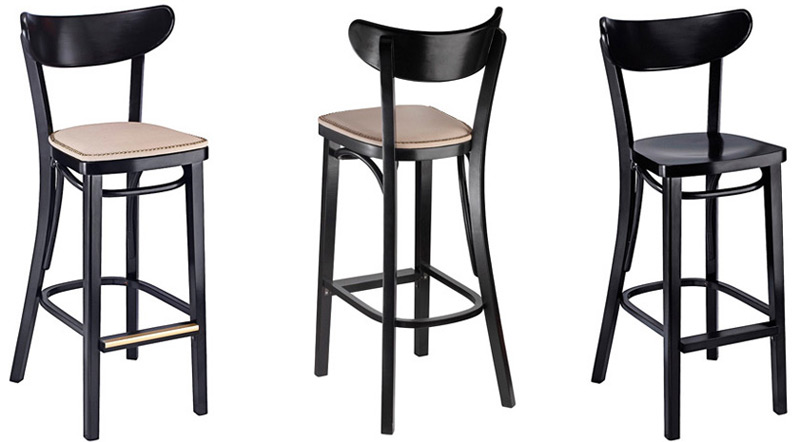 Upholstered Seats Shown Above With Optional Nail Trim


Available In Black Lacquer and Walnut Stain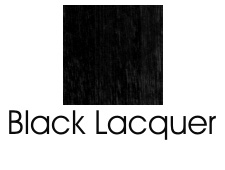 Click For Nail Trim And Vinyl Upholstery Options