Steel Frame, Polypropylene Seat Budget Chair
Attractive, colorful contemporary seating at an attractive low price.
Ships "KD" and requires simple assembly ( Attach seat to frame, hex wrench included with hardware )
This chair usually ships fast From Stock!

# FL-130 Polypropylene Shell Chair 18 1/4" Wide X 22 1/2" Deep X 31 1/2" High
Easy to clean contoured shell seat design. Chrome base has plastic floor glides.
Seven polypropylene seat colors available. Chrome base is standard. Wood understucture also available.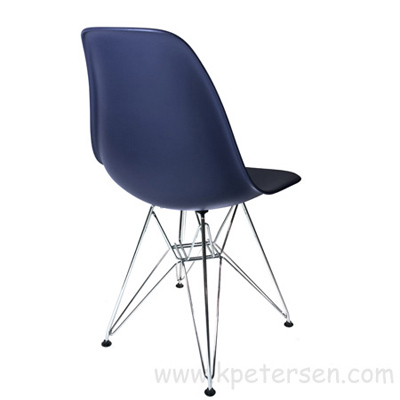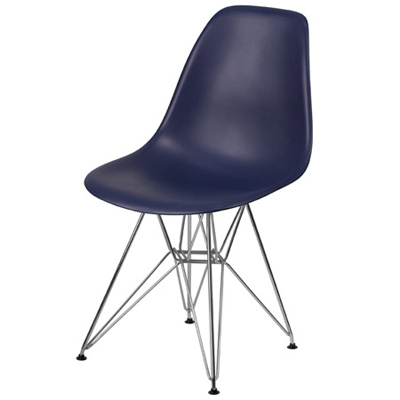 Budget Polypropylene Shell Chair Rear and Front Views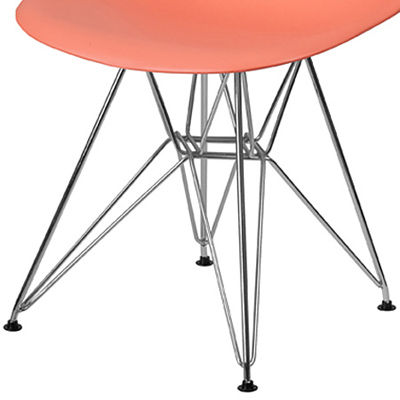 Budget Polypropylene Shell Chair Glide and Chromed Steel Frame Detail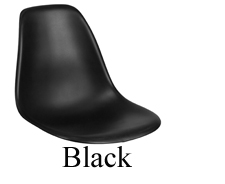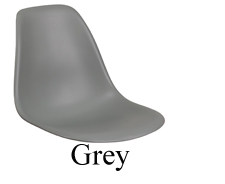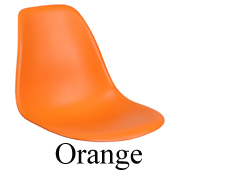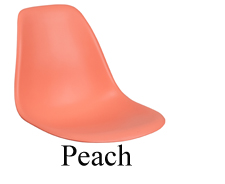 Steel Frame, Polypropylene Seat Budget Chair Also
With Wood Understructure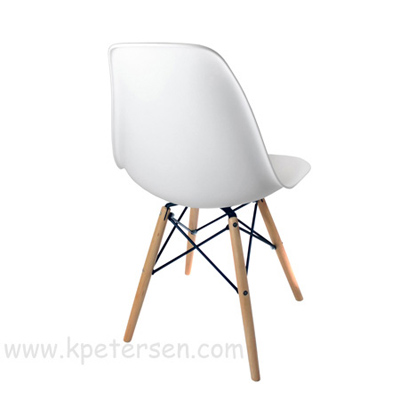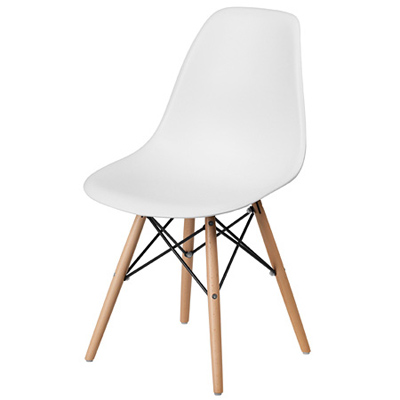 Wood Understructure Budget Polypropylene Shell Chair Rear and Front Views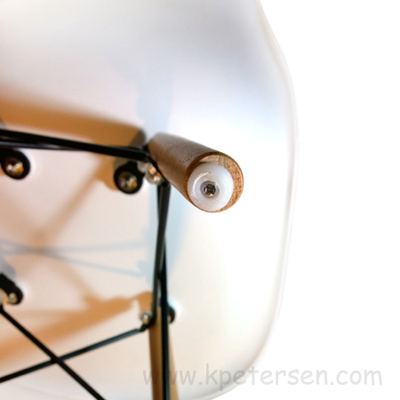 Budget Polypropylene Shell Chair Glide and Wood Frame Detail