Prairie Schoolhouse Chairs
# 5218A Prairie Schoolhouse Chair
Reminiscent of the Prairie School of Architecture these American made oak chairs have a timeless clean look.
Prairie School House style chair design utilizes strong horizontal lines, solid construction, minimal decoration and American craftsmanship.


# 5218A Prairie Schoolhouse Chair
Overall Dimensions 18 1/4" Wide X 19 1/2" Deep X 33 1/2" High
Seat: W. 18 1/4" X 15" Deep
Seat Height: Approx. 18"
Approx. 20 lbs.

Prairie Schoolhouse Chairs Available
In Natural Clear On Oak, Golden Oak, Medium Oak, Walnut On Oak,
Mahogany On Oak, and Cherry Stain On Oak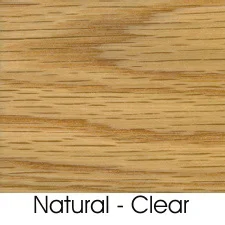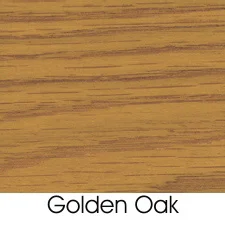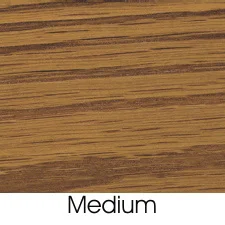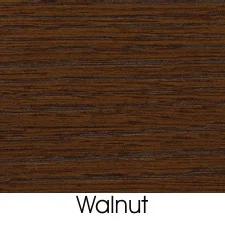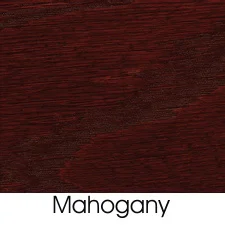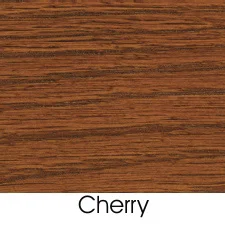 Oak Chairs Also Available Finished In Premium Opaque Solid Colors


If you are doing critical color matching please request free wood stain samples.