# RYC 140 Space Saver Recycle
Waste Receptacle Center
The perfect Recycle Waste Receptacle Cabinet for interior commercial or institutional applications where space is at a premium. Recycle cabinet is all high pressure plastic laminate. Self return, swing pushdoor with black, permanently routed "RECYCLE" is standard. Open to the floor design, 14 gauge welded steel base and Dur A Edge tray rails insure extended recycle receptacle product life even with the heaviest use. Made in the United States.
Welded Steel Base Frame.
23 Gallon Rigid Plastic Liners Included.
Dur A Edge Tray Rails.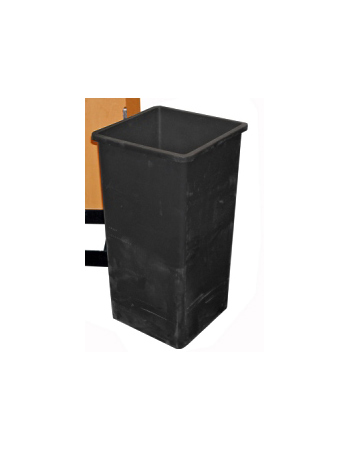 Recycle Waste Receptacle Center Cabinet 41" High X 50" Wide X 16 ½" Deep
Priced Around $1371 Each In Small Quantities ( Includes Rigid Plastic Liner )
Call for quantity quotes and freight estimates to your destination.
Choose Wilson-Art and Formica Brand Laminates Shown Below
For Best Recycle Waste Receptacle Delivery Times and Pricing: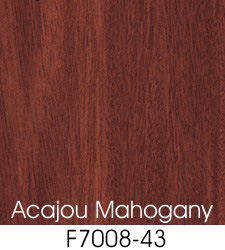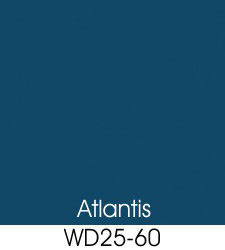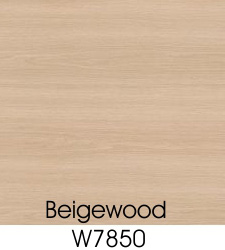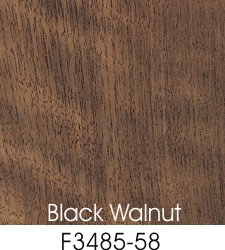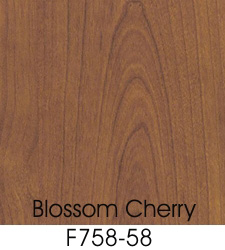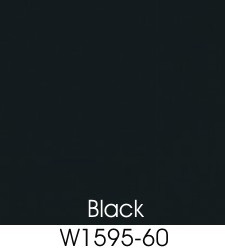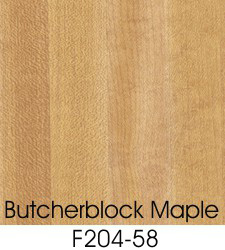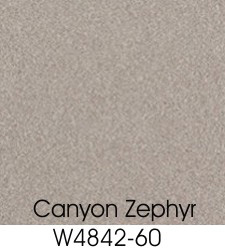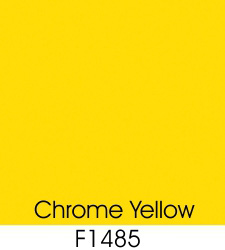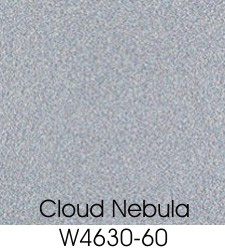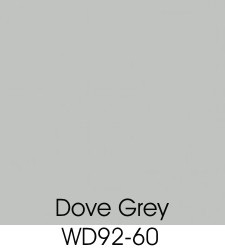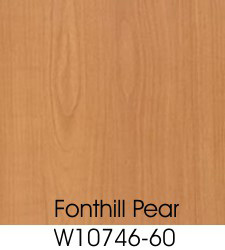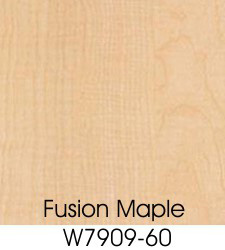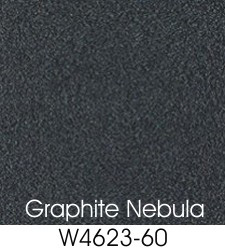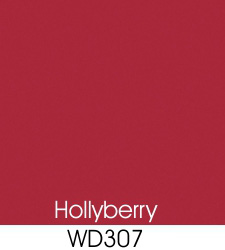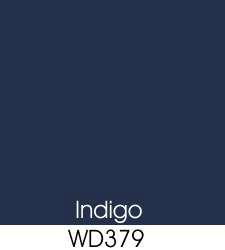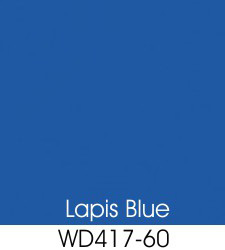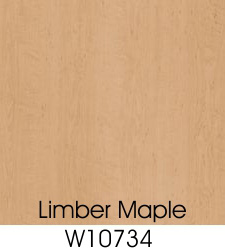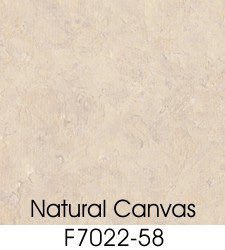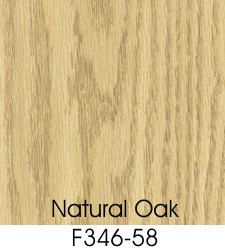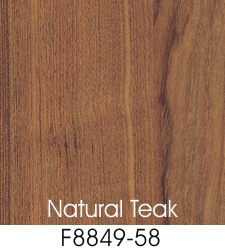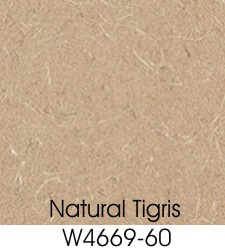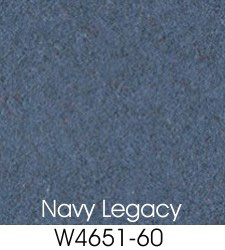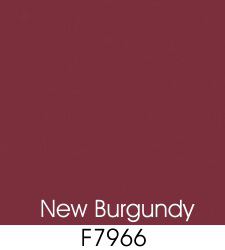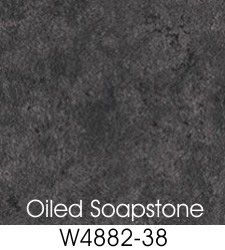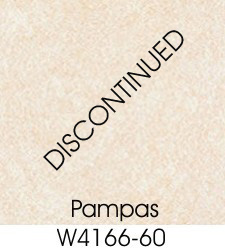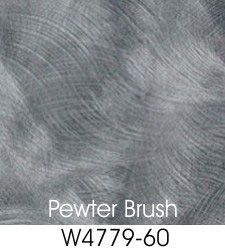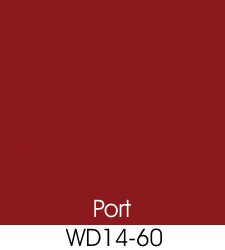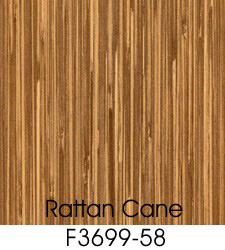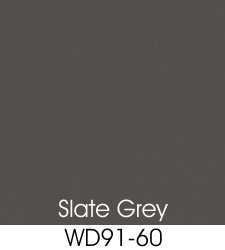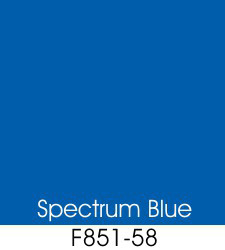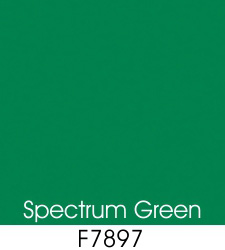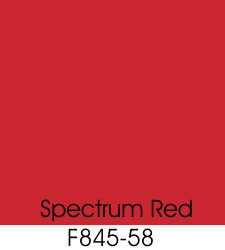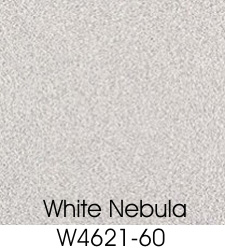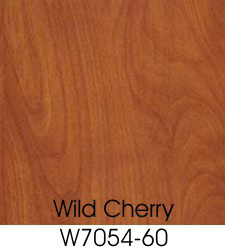 For other plastic laminates Choose standard Wilson-Art and Formica brand laminates for best delivery times and pricing.
Choose Standard Dur A Edge Colors Shown Below For Tray Rails and Drop Opening: