Wood Restaurant Tables
Urban Industrial
Quartersawn Oak Butcher Block
High quality, high performance, American made-to-order solid oak
butcherblock restaurant tables for restaurants
( including custom restaurant booth table shapes )
bars, coffee shops, counter tops, office interiors and conference tables.
1 1/2" Thick Oak restaurant tables shown below in butcherblock style.
Oak butcherblock table tops are constructed of uniform widths of solid wood strips
( called staves ) that are laid back to back in a random pattern and then glued together.
Made in the United States.

Special and Custom Shapes Available ( May Involve Set-Up Charges )
Oak Butcher Block Restaurant Tables Are 1 1/2" Thick, Many Standard Sizes Available.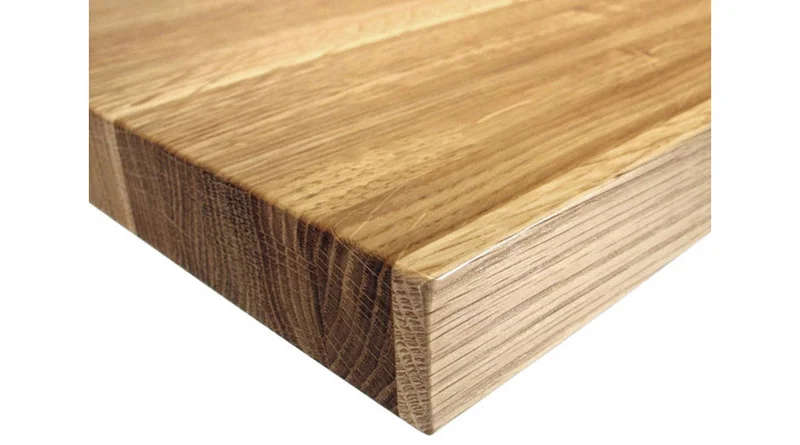 Solid Oak Butcherblock Restaurant Table Natural, Clear Finish Detail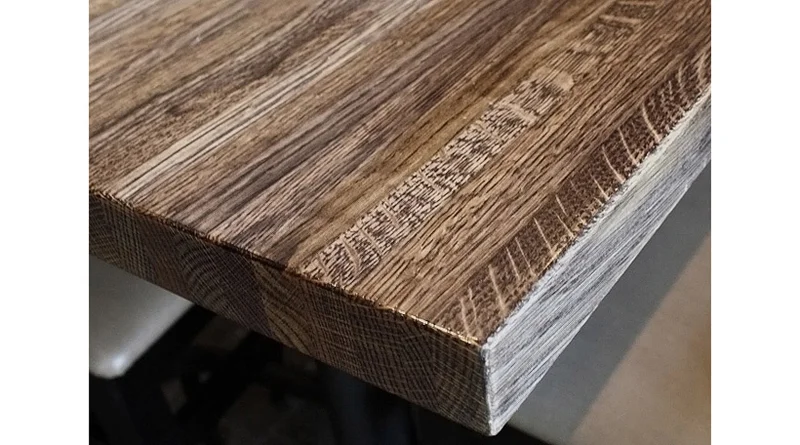 Solid Oak Butcherblock Restaurant Table Bengal Finish Detail



Solid Oak Butcherblock Restaurant Table Installation - Bengal Finish



Solid Oak Butcherblock Restaurant Table Whiskey Finish Detail