# TD-AX Deluxe Series Top Drop
Waste Receptacle Details
The perfect trash container choice for interior commercial or institutional applications.
High pressure plastic laminate. Other detail and custom options available.
Cabinet is finished on all four sides, top and shelf.
Top Drop trash containers are available in any standard Wilson-Art and Formica brand plastic laminates.

Top Drop Waste Receptacle Optional Stainless Steel Grommet and Standard PVC Opening Details

Top Drop Waste Receptacle Standard Door Pull and Optional Caster Details

Includes Rubbermaid Untouchable Container, 35 gallon capacity, large, durable, crack resistant, plastic construction

Top Drop Double Waste Receptacle Stainless Steel Bar Tray Return Detail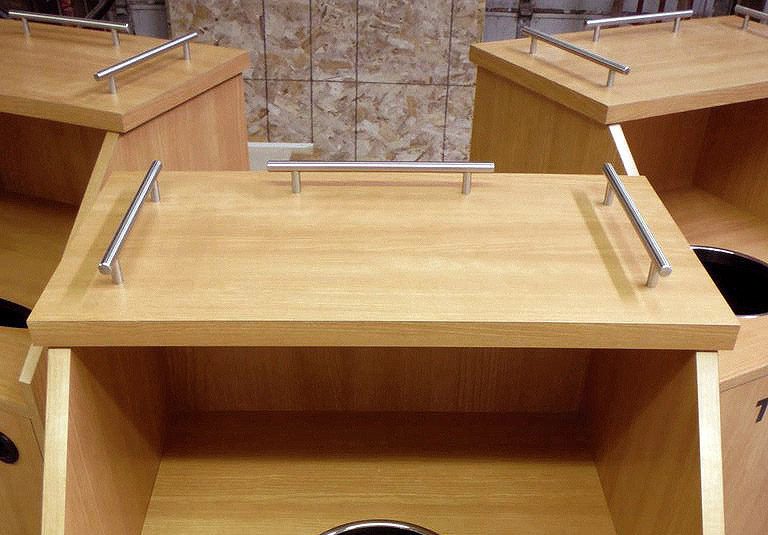 Top Drop Single Waste Receptacle Stainless Steel Bar Tray Return Detail

Top Drop Waste Receptacle Bussing Station Combination Cabinet Detail
Reusable rigid plastic liners are included for all waste receptacle cabinets.
Optional Stainless Steel Grommets, Optional Stainless Steel Tray Return Rails and Optional Casters
Are Available On All Cabinets By Quotation.

Standard Plastic Laminate Patterns and Color Selections Shown Below: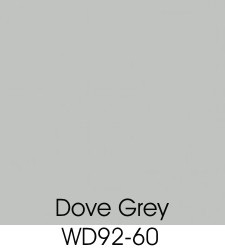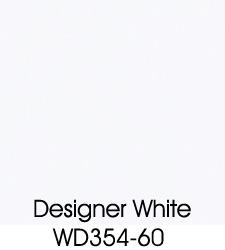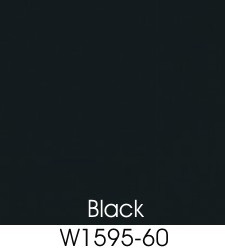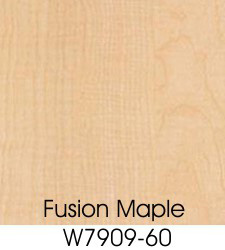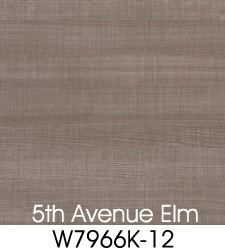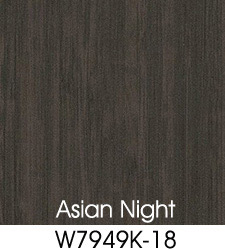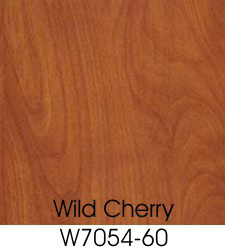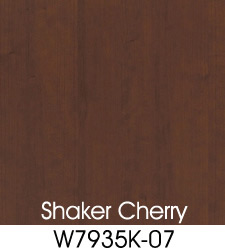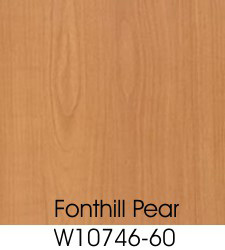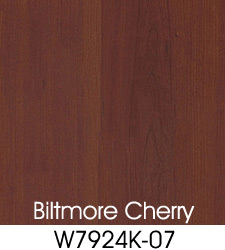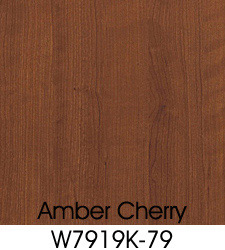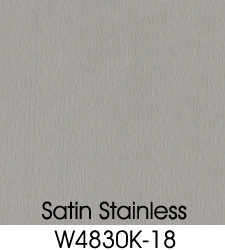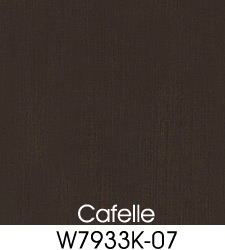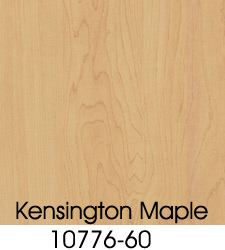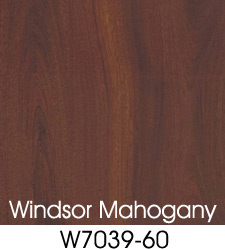 Specify Other Wilson Art and Formica Brand Laminates At Additional Charge