Redeem Wood Restaurant Chairs
# R440 Redeem Wood Restaurant Chairs with Upholstered Back
Simple lines and an upholstered backrest make this classic chair style a great choice for any restaurant decor. The sturdy beech wood species chair frame is available in four finishes natural, walnut, mahogany and cherry. Contemporary style wood restaurant chair has a comfortable upholstered seat, backrest and redeems your budget too.
Decorative nail trim is standard as shown at the backrest wrap around. Specify Brass or Pewter Trim Nails.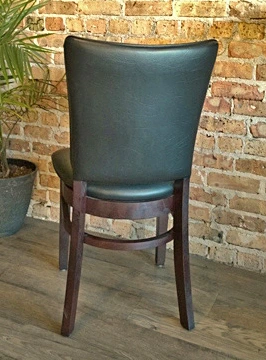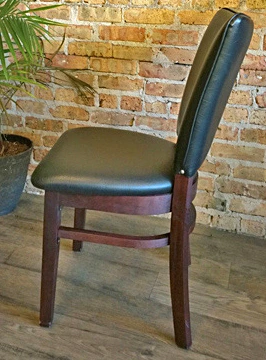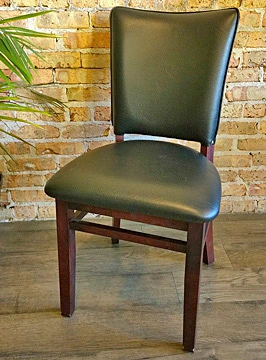 # R440 Redeem Wood Restaurant Chair with Upholstered Back

Approx. Overall Dimensions 17" Wide X 19" Deep X 35" High
Approx. 18 lbs.
( 12 Piece Minimum Order )




Specify Brass Or Pewter Trim Nails

Available In Natural Clear, Cherry, Mahogany and Walnut Stains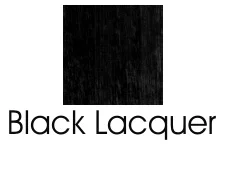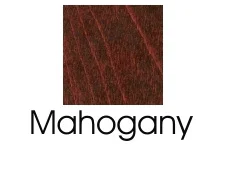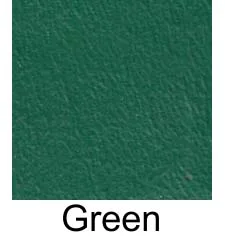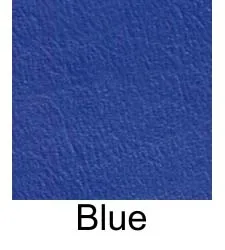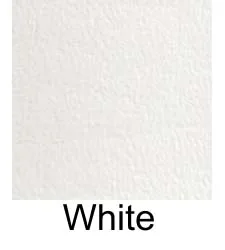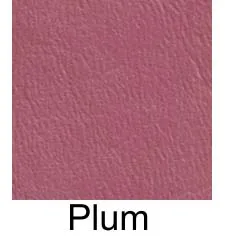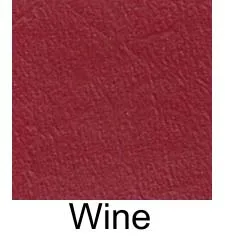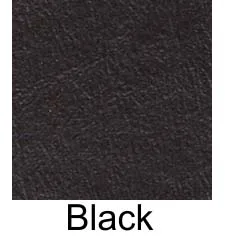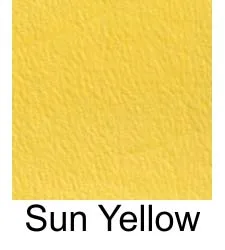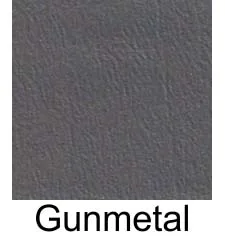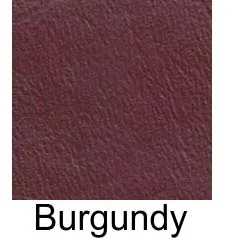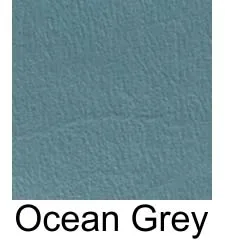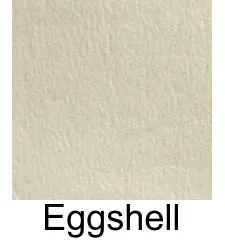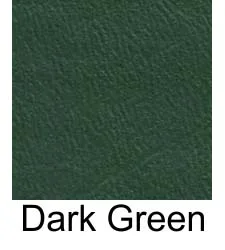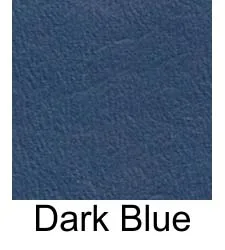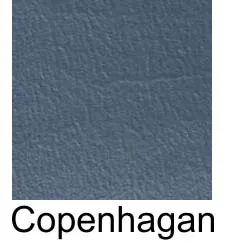 Standard Upholstery Vinyls Shown Above

If you are doing critical color matching please request free vinyl upholstery samples.
Other materials are also available but selections different than those shown above may affect cost and delivery time.



Matching Redeem Wood Bar Stools Also Available