Laminated Plastic Hostess Station Cabinets
Restaurant hostess, waitress station and storage cabinets.
Melamine laminated surfaces ensure product life even with the heaviest use.
Choose from standard restaurant cabinet products, modify our standard products or custom design to fit your specific application.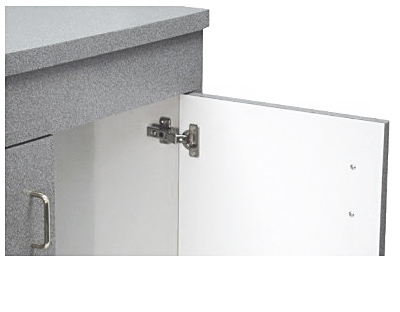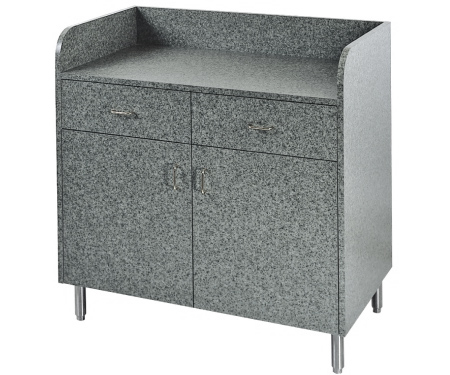 #834242
Hostess/Waitress Station Storage Cabinet
Standard Cabinet Has Two Doors and Two Drawers
42" L X 24" D X 36" H Plus 6 1/2" Backsplash

Our best price and best delivery time can be had by choosing standard colors and patterns.
We can send you sample swatches from our office to verify and confirm your order selection.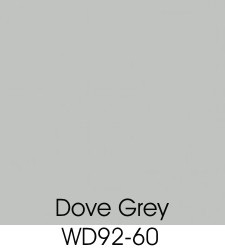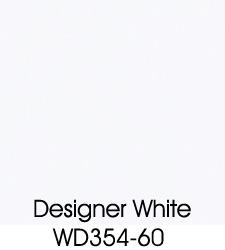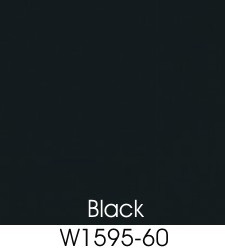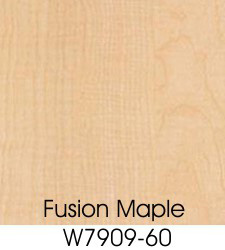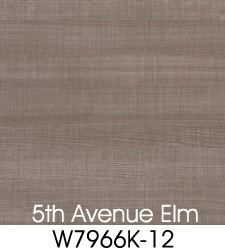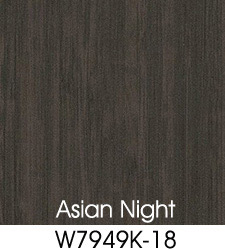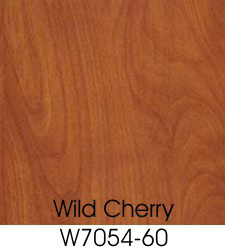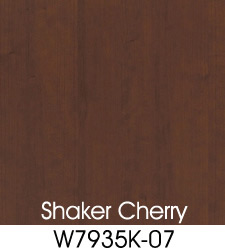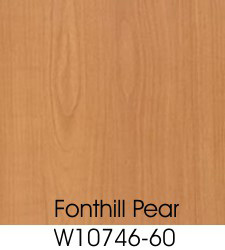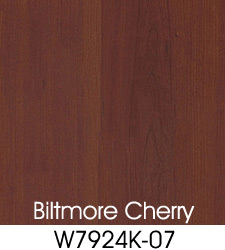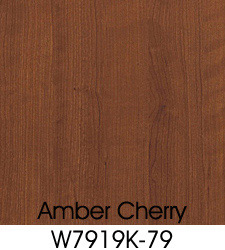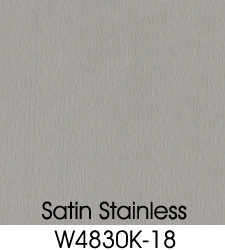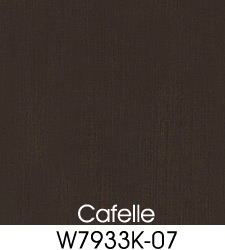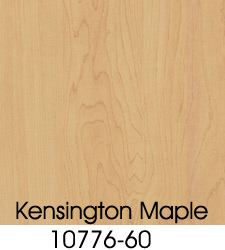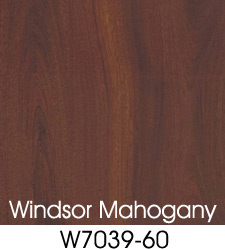 Specify Other Wilson Art and Formica Brand Laminates At Additional Charge