X Back Steel Barstools
THE ONLY PLACE TO SIT in the bar, breakfast, lunch and dinner restaurant, coffee shop, cafe, cafeteria, vending area or night club. Our comfortable Steel X Back barstools feature heavy duty, all welded 18 Gauge tubular steel construction. An economy choice for contemporary classic restaurant and bar design.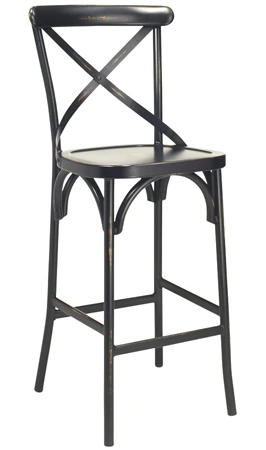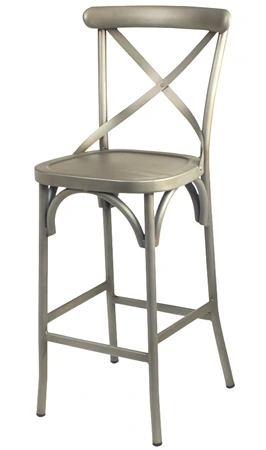 # P688 Steel X Back Barstools
Overall Dimensions: 19" Wide X 19" Deep X 46" High
Upholstered, Steel And Wood Seats Available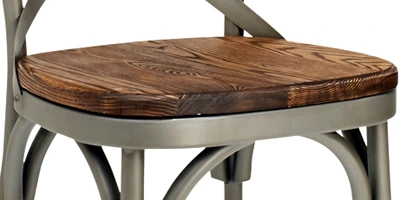 Upholstered Seat Option And Distressed Ash Wood Seat Finish Detail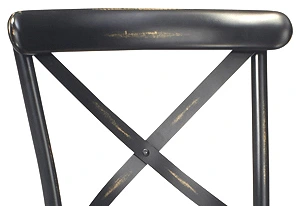 Vintage Black And Vintage White Finish Details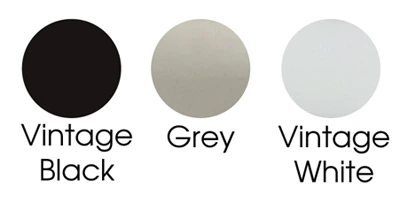 Standard Metal Finishes



Click For Vinyl Upholstery Options



Matching Steel X Back Restaurant Chairs are also available.