X Back Steel Restaurant Chair
THE ONLY PLACE TO SIT in the breakfast, lunch and dinner restaurant, coffee shop, cafe, cafeteria, vending area or night club. Our comfortable Steel X Back restaurant chairs feature heavy duty, all welded 18 Gauge tubular steel construction. An economy choice for contemporary classic restaurant and bar design.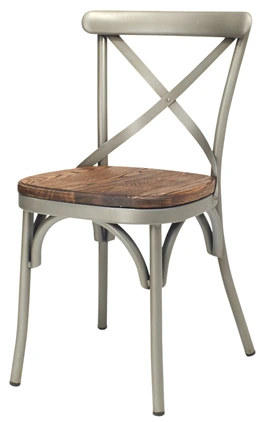 # P588 Steel X Back Restaurant Chairs
Overall Dimensions: 19 1/2" Wide X 19" Deep X 35" High
Upholstered, Steel And Wood Seats Available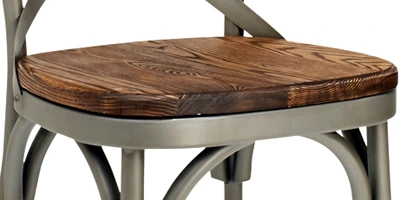 Distressed Ash Wood Seat Finish Detail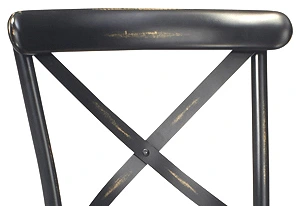 Vintage Black And Vintage White Finish Details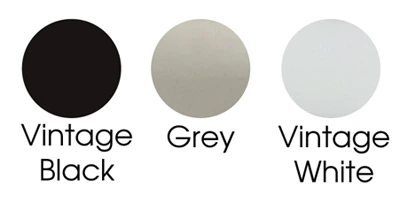 Standard Metal Finishes



Click For Vinyl Upholstery Options


Matching Steel X Back Bar Stools are also available.