Pancake House Counter Stool
# R217 Pancake House Counter Stool with Wrap-Around Backrest
Budget floor mounted counter stool seat with comfortable wrap-around backrest. Pancake House stools feature heavy duty hardwood seat frame construction and expert upholstery work. All stools are equipped with spring action return swivels. Custom made to order in the United States.
# R217 Pancake House Counter Stool with Wrap-around Backrest
Approx. Dimensions 19" Wide X 19" Deep X 18" Seat Height, 26" Seat Height and 30" Seat Height
Approx. Weight 30 lbs.
Bolt down base available in black finish only at this time.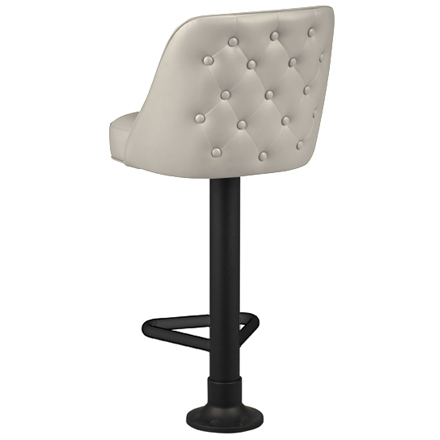 Available Plain Back and Button Tufted Back
Priced Around $209 Each. All Jobs Are Made To Order And Must Be Quoted.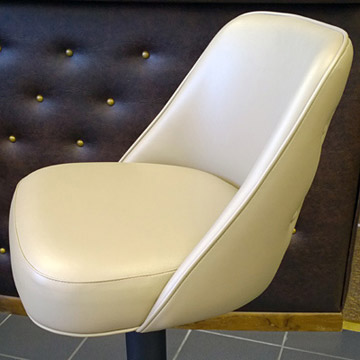 Underside detail view shows welded support column and return swivel mechanism



General Layout Suggestions and Footrest Alternatives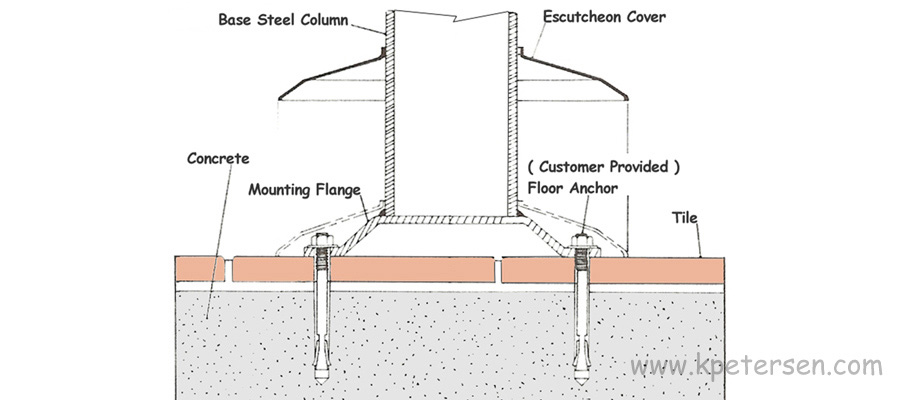 Standard Upholstery Vinyls Shown Above
Selected Premium Upholstery Vinyls Shown Above
If you are doing critical color matching please request free vinyl upholstery samples.
Other materials are also available but selections different than those shown above may affect cost and delivery time.